Artist and composer Jiro Yoshioka gears up to release a full-length album of originals – the likes of which bring through a sensational level of musicianship and emotive creativity.
As early releases from the project MOVE, two singles introduce the dramatic and passionate sound of the artist with unforgettable strength. The first of these is Oasis – a near five-minute piece, led by impassioned piano, consistently swaying back and forth between delicacy and intensity, quietness and volume. The latter half sees a more full sounding orchestral arrangement emerge, complete with strings, drums, and a powerful sense of rising anticipation.
Oasis is a stunning composition, simply put – not only a fine display of superb musicianship, but a genuinely original audio journey that promises great things for the future of original musical scores.
Jiro's intentions as a composer often veer towards cinematic accompaniment, his re-scoring of certain classic films being a significant part of his process.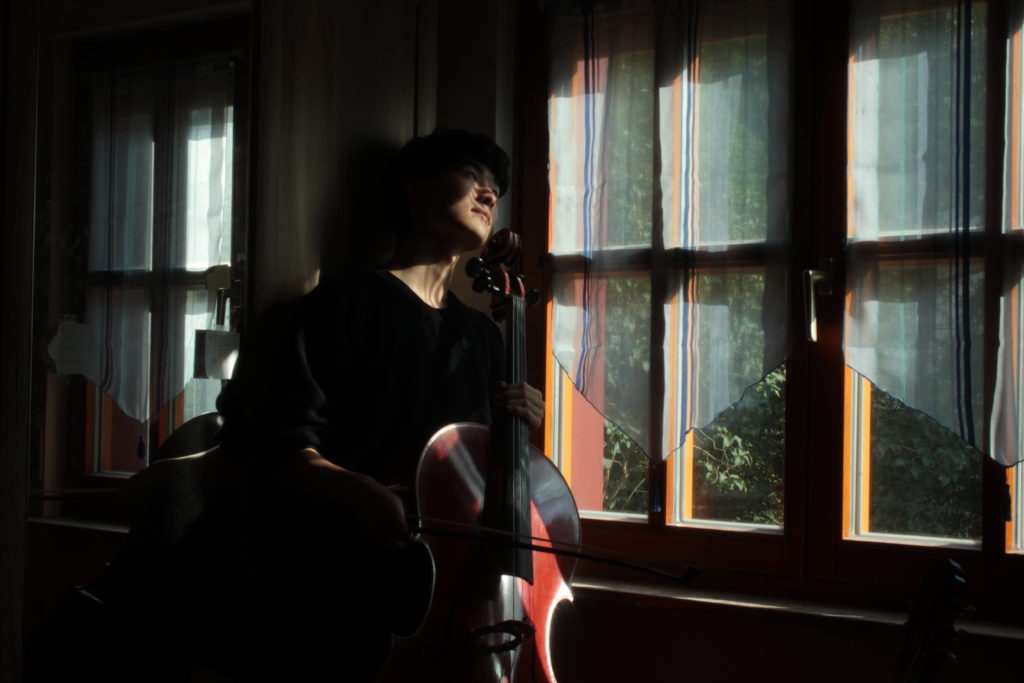 Close Your Eyes, Please is the second single from the upcoming album, and already the versatility is clear. Led by a gentle, spacious ambiance, upright bass notes and simple flickers of detail and melody, this is an entirely different mood and set-up to Oasis. However, those same impressive and captivating qualities still shine brightly – the originality, the precision, the overwhelming embrace of the completed composition.
The very style of this track is something new in and of itself right now, the rhythm and the subtle swagger of each instrument and its related movements through the piece – it presents a kind of funk and folk aura, suitable for an entirely different scene; perhaps in an entirely different movie.
Fantastic, a composer ahead of his time yet made up of the finest influences and a clear dedication to his craft. Breathtaking music, overflowing with emotion and intricacies that ultimately lead you into a truly breathtaking listen.
Album out July 24th. Download or stream the music here. Find & follow Jiro on Instagram.