Jerad Finck's return this month comes in the form of an uplifting, electro-pop soundscape and a song loaded with emotional longing – a compelling sense of searching for something greater than the self.
Home is poetic, reflective of the deep thinkers out there – the verses lightly guide you through these questioning thought patterns, the music offering a sense of dreamlike delicacy; permitting you the room to really soak up the moment and consider the ideas.
The hook, utilizing contrast beautifully, works hard to resolve that uncertainty, but ultimately finds itself stuck on this central sentiment of feeling lost. The upbeat energy and brightness of this moment, and the repetition of those words, leaves the listener with a sense of optimism and possibility – even among the lyrical struggle leading up to it.
The very thought of home is comforting, but distance from it, conceptually or physically, can create some of the most unsettling times of all. Jerad Finck has incorporated all of this into the single in a familiar and strangely comforting way.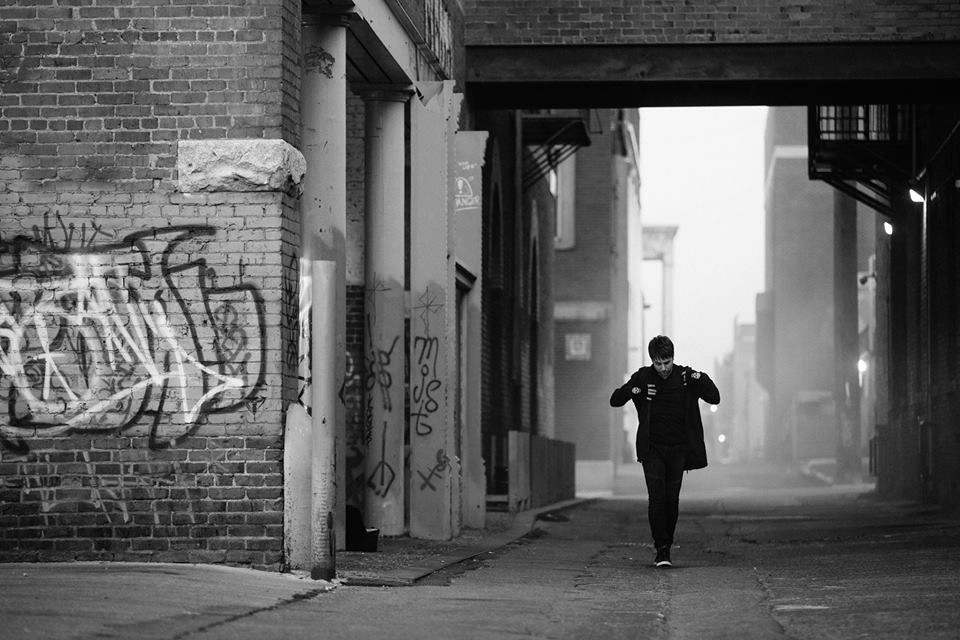 The accompanying video for the release will be available on April 22nd – an early look graced us with the opportunity to experience the full artistry of the single. A superb set of animated visuals accompany the multi-layered, colourful ambiance of the song in a wonderful way – the story-line holding tight to your attention as the music plays out. Meanwhile, Finck's softly relatable vocal style and the subtle but effective strength of that hook make certain to weave their way into your consciousness.
Home is a mighty release, easily radio-ready and worthy of a dozen or so spins throughout the coming summer months.
Stream the single on Spotify. Find & follow Jerad Finck on Twitter, YouTube & Instagram or visit his Website. Check out our feature on his earlier release New Kids (SEAWAVES Remix) here.
https://soundcloud.com/jeradfinck/homemaster