Classic piano chord-work warms up the space for a multi-layered vocal whisper of soulful intention – singer and songwriter Jeni crafts a fresh sound for Gold.
Breathy and intimate, increasing the intensity throughout but only with subtlety – following the natural pulse of the soundscape, bringing in new rhythms, strings, further voices, blending trip hop tones with a more RnB-inspired long-form verse line.
The voices are quietly mixed, the lyrics almost taking a backseat to the overall mood – this sense of rising anticipation as the post-four-minute track evolves.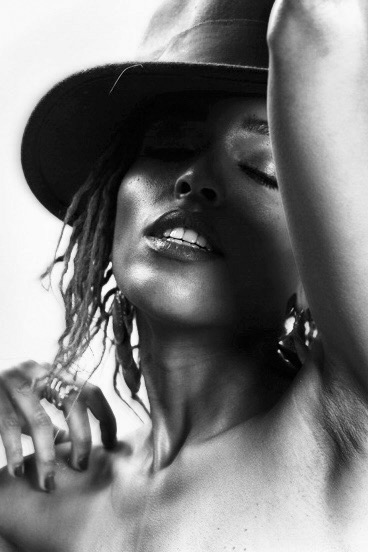 At the halfway point we get a change in melody and delivery, more passion, higher notes and lyrics that really stand out – 'no more dying.. I caught you crying…' – ideas that resound amidst a nostalgic, hypnotic arena of sound.
Here things get all the more creative, the tumble of a live drum panned left and right for a live and immersive moment, even more voices, a clear intensity growing and growing as the track approaches its peak.
The whole thing is incredibly unique, seemingly raw at first and minimalist before exploding into its final engagement of elements.
Jeni intrigues, Gold represents an artist of thoughtful and artistic ideals, and the completed release proves quite addictive in its cascading energy and weight. Well worth a listen.
Check out Jeni on Instagram.