Smooth funk vibes with crystal clear production fill the room as JEFFW's new EP spins into gear.
Blending classically soulful, equally smooth vocals with a nostalgically warm manner of sound design, Our Moment starts up the Mixed Emotions EP with an aptly personal subject manner and a mood that progresses from chill-out to dance and back throughout its lifespan. Strong song-writing and faultless production help give the sound a genuinely timeless feel.
Spice follows and rhythm takes the lead – already the mood differs, a new emotion relevantly thrown into the mix. There's a certain late-night melancholy to this one, the vocals have a delicate intimacy about them, and the contrast of bass and voice works well to create a wholly immersive and thoughtful realm. Beautiful when experienced at volume, with another bright and engaging rise up for the hook. An easy highlight.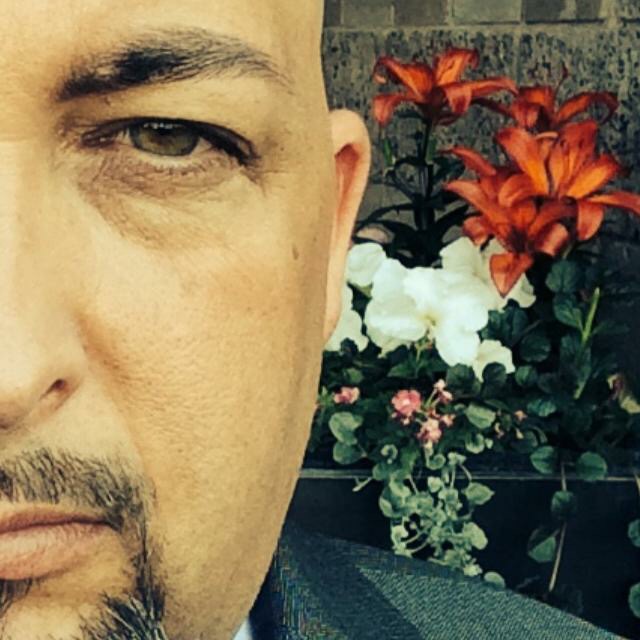 Retro synths light up a more colourful side of the EP for a conceptually juxtaposed When The Sky Turns Black. Here we get a driving-ballad feel, retro again and with a big switch to bold, passionate vocals as the energy and emotion build. Another highlight and a personal favourite, musically interesting and with a clear connection between performer and subject matter.
Lifting the mood with a more seductive vocal progression and similarly late-night, intimate vibe is the uniquely reflective and provocative Demand.
The EP in full makes clear the relevancy of its title as it makes its way through these five tracks. Spice (Mild) finishes things up beautifully, a simple keys-led version, a sense of incoming emotional weight and a certain softness and calm to really change the way the poetry of the lyrics reaches out.
In truth, this album could go on for longer – you crave more songs and further soundscape design of this nature once the playlist comes to an end. Sublime work from JEFFW, a pleasure to turn up loud and relax into.
Download or stream Mixed Emotions here.