Heavy bass, classic late-night hip hop vibes and distorted, effected vocals lead with intensity throughout an introductory JIGGA from rapper and artist JEFE SLIME.
Simple in style yet hard-hitting in tone and subtly clever in wordplay, the track keeps things minimal to draw focus to a somewhat more focused vocal than most.
Despite the effects, JEFE SLIME injects personality and recognisable qualities into the track, and this strength runs throughout his releases – maintaining quiet confidence and taking advantage of the mic with switches in flow and a clear love for the process of performing.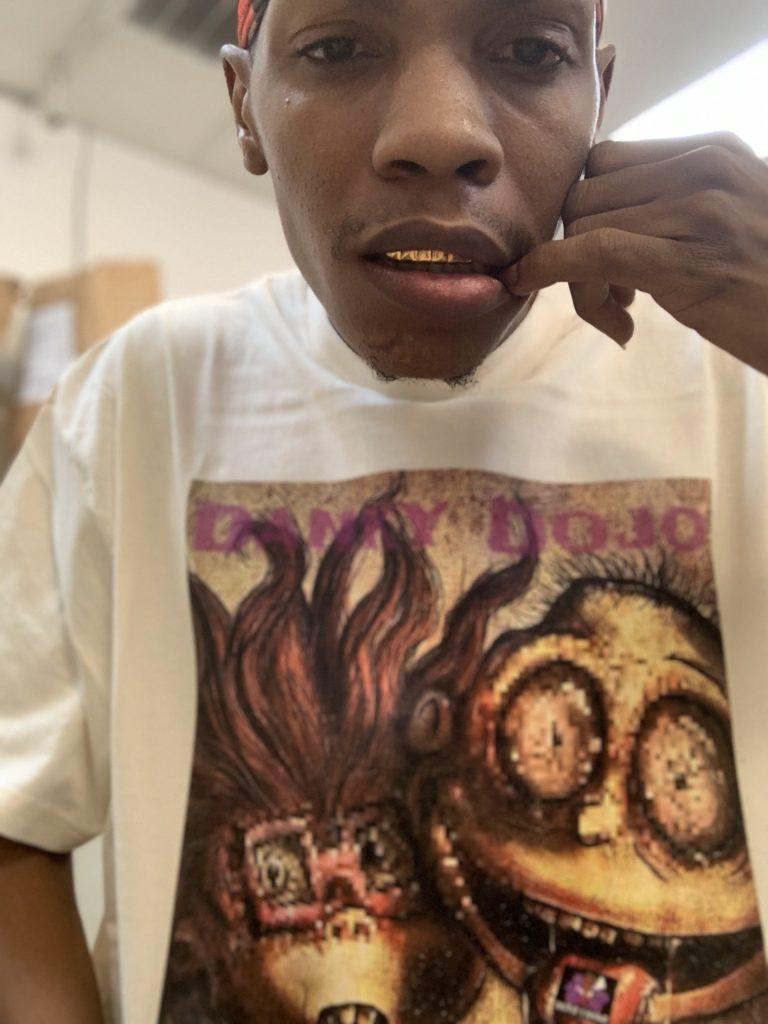 Barely scraping past the two-minute mark, the track is brief yet effective in laying bare its genre and intentions. The same is true all the more so of a one-minute-forty-nine KYLE SHANAHAN.
Here we get melody, a dreamy production layer with details that reinforce the weight of the story, and the story itself – a connection to be found, a sense of identity in the truth and the outpouring throughout.
The pace is faster, the bars captivate, the sound is relevant to the scene but the beat welcomes in elements of nostalgia for a broad audience reach and a clear edge of versatility.
The list goes on throughout his catalogue to date, work ethic and passion unite naturally, with nothing forced or fake required – just the music and the mic.
Check out JEFE SLIME on Facebook, Twitter, TikTok, Apple & Instagram.