Mellow keys and quicker strings unite for a haunting, emotive introduction to the contemporary pop single Stay.
Singer and artist Jazz Robertson leads us into the deeply personal yet melodically accessible release, paving the way with cleanly mixed vocals and a catchy progression complete with a clear sense of rising anticipation as we approach the hook.
The pre-hook sees the rhythm and intensity fall away briefly, the keys and vocals combining for a melodic shift, before the drop back into a near-euphoric instrumental continues the journey.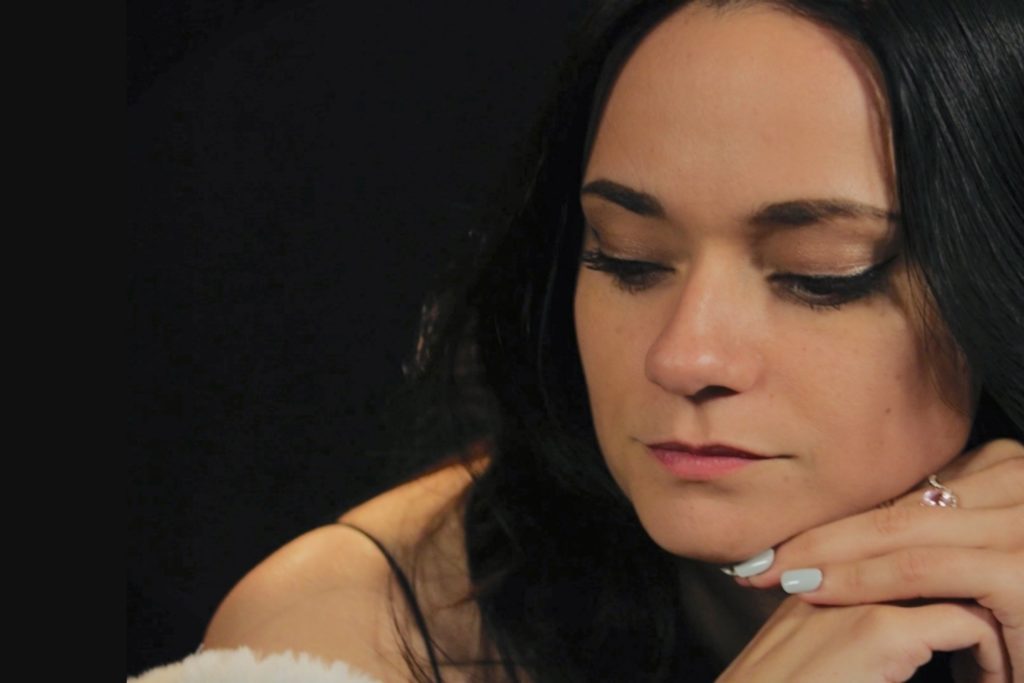 Musically simple yet vast during those fuller moments, the song keeps things familiar and relatable on the songwriting front, almost country-pop-like in tone and tune, but there's a soft-dance vibe and originality to certain moments. The structure, for example, brings in the stripped-back pre-chorus, the middle-8, the intimacy and longing.
Weave in that subtle Jazz Robertson theatrical twist and the multi-layered final quarter of cascading voices and growing passion, and the completed single naturally leaves its mark.
Download or stream Stay here from April 8th. Check out Jazz Robertson on Facebook, TikTok & Instagram or visit her Website.