Jay Spangler has written a retro yet classic tune for his latest single I Don't Get You At All. Though it's something of a grower, the track quickly manages to impress with its long-form melody and exploration of that central concept. The lyrics build up and up towards the resolve of the hook, always keeping things relevant – as well as poetic and quite fascinating.
You soon come to find yourself following this story-line along, connecting with the realness and emotion in that voice, and progressing with the song from its somewhat uncertain verse tones to the brightness and absolution of the hook's declaring sentiment.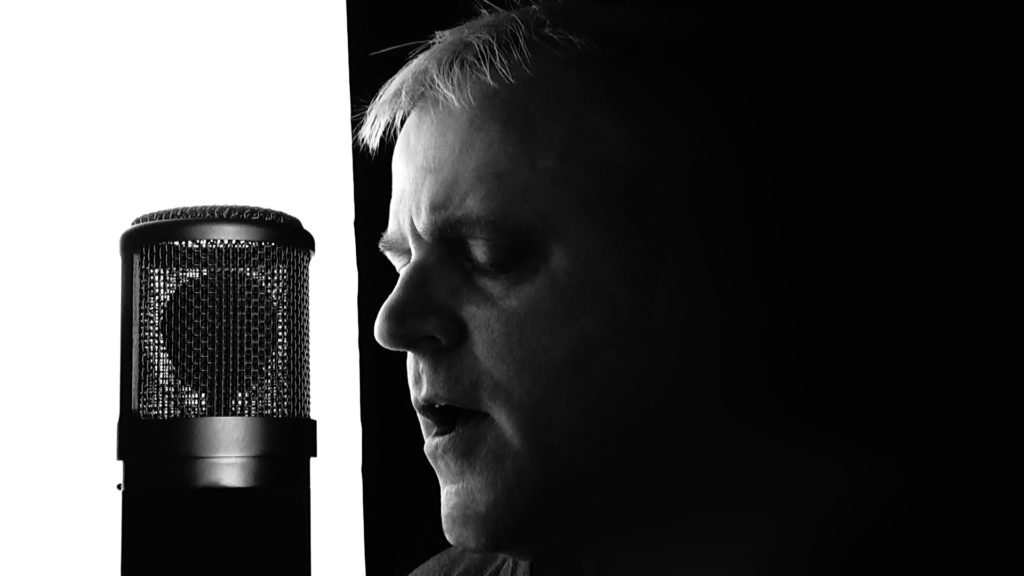 The verses are actually the most likable element – they stand out for their lack of familiarity; for, essentially, how original they sound. Surrounding this of course is a beautifully expressive soundscape – a downpour of musicianship that's all at once skillful, colourful, and chaotic; holding close to a retro musicality but also breathing a creatively free rush of life into the entire track.
Where the classic sounds of a couple of decades ago first came to mind, the second and indeed third times I listened to this track I was reminded more of the likes of Gotye – there's something genuinely glowing with individuality about the style, about Jay's approach to songwriting and performance in general. A brilliant song, superb lyrics and a great structure and set-up. Worth a listen in full.
Stream the music on Spotify. Visit Jay Spangler's Website for more information.