Jas Frank & The Intoits are a band with an enjoyably fresh sound right now. As this album progresses, you come to appreciate more and more qualities that give the band their edge. Their songwriting is a huge part of this, every song on The Girl From Cherry Valley feels genuinely new. Their leading vocalist Jas also offers a fine balance between skill and personality, always with the right level of passion and volume for the moment. Instrumentally too, the eclecticism and realness throughout is a pleasure to have fill the room.
High in Space kicks the project off and begins as a somewhat melancholy dance-pop piece with a rising level of anticipation. Then when the hook hits, the pace falls back and the moment seems much more mellow than you'd expect. Following this, flickers of organic world-music influence emerge, creating an enjoyably real performance that helps take the song from good to great.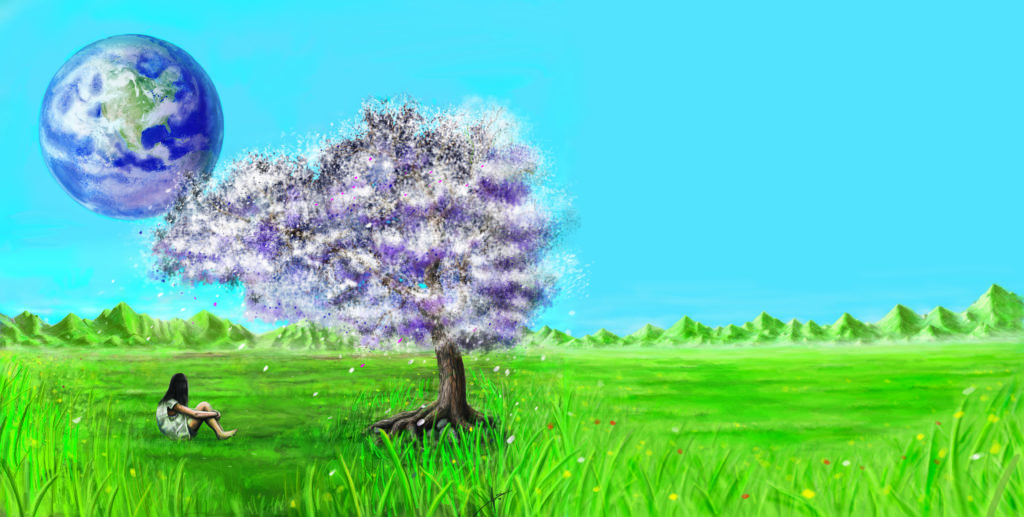 Human Animal sees the band lean in something of a No Doubt direction, the vocal style and the instrumentation offer organic rhythm and thoughtful, personal songwriting in a genuine and colourful way. Once again, the melody seems completely new – a hard thing to master these days but Jas Frank and The Intoits succeed consistently on this project.
As things continue, So Far Away adds a smooth groove and an almost punk-pop-like melody that gradually builds in intensity. The concept is fascinating, the lyrics hold tight to your attention in the manner that albums used to – back in the days when you would follow the lines along in the CD booklet. That natural acoustic guitar sound works wonders in this setting. This song connects in a contemporary fashion and feels brilliantly relevant yet still impressively alternative.
Virtual Friends is a stand out song for its short lines and the addictive, memorable nature of the melody. All The Highs All The Lows follows and presents a striking moment of intimate honesty and soulful pondering. The delicate and spacious intro leads well towards another lightly uplifting groove and some subsequently poetic observations – plus a varying melody-line that keeps you interested right the way through. There's a little something for all of us here, things to consider and to feel at one with – the song gives you a strange sense of togetherness, that you're not alone in feeling this way.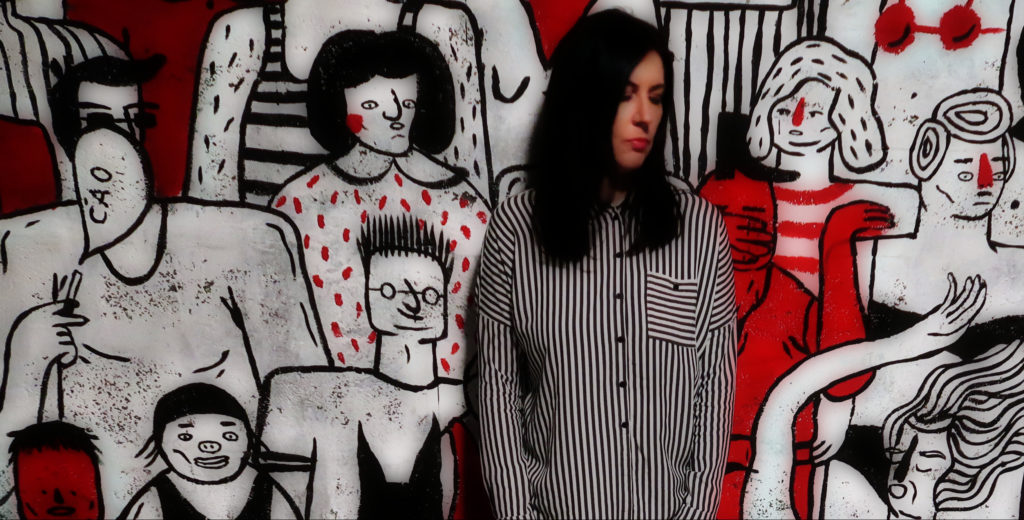 In a Hole is a personal favorite, an intensely recognisable melody gives off a reminder of the punk-pop era – as does the latter half drop to distortion. Unlight The Light afterwards leads with more unexpectedly colorful yet humble instrumentation and another captivating story-line. Great lyrics, really unique and appealing, every time. This song evolves in an unpredictable fashion and brings in a sense of space and a tribal drum that works perfectly in keeping things moving.
Towards the end of the album, In Early Mornings creates a softly entrancing loop of thoughtfulness that's easy to escape within. When The Rain Stops then sees things get intimate and loving during the verses and storms through with weight and turmoil for the hook. Contrast is utilized superbly here, another absolute highlight for its use of softness and grit alike. Brilliant vocals carry this one really well, as does every single layer of musicianship. A fantastic song.
The album's title track brings things to a close. There's a familiarity to the sound now, though the instrumental details vary, the rhythms and the leading vocal sound – even the story-telling style – all of this has a definite thread of identity throughout. This final song summarizes the album's underlying concept for the listener and leaves you quite intrigued to go back and listen through the whole thing again with a little more context. Jas Frank & The Intoits are a refreshing band, well worth looking out for in 2019 and beyond.
Stream the album on Spotify. Find & follow Jas Frank on Twitter, Instagram & Soundcloud or visit the band's Website.