Arizona's Jared Mancuso takes us right back to the nineties with this pop-punk anthem of uplifting musicality and contrasting conceptual heartbreak.
Ever the professional when it comes to song-writing and production alike, Go On marks a mighty reintroduction to the scene for Mancuso, as its weight and nostalgic warmth quickly fill the room.
At the same time, there's an accessible softness to the whole thing, this pop-rock aura proving more melodic and relatable than overly heavy or fast-paced. The balance works well, and extends to the juxtaposed guitar distortion and the accessibility of Mancuso's leading voice.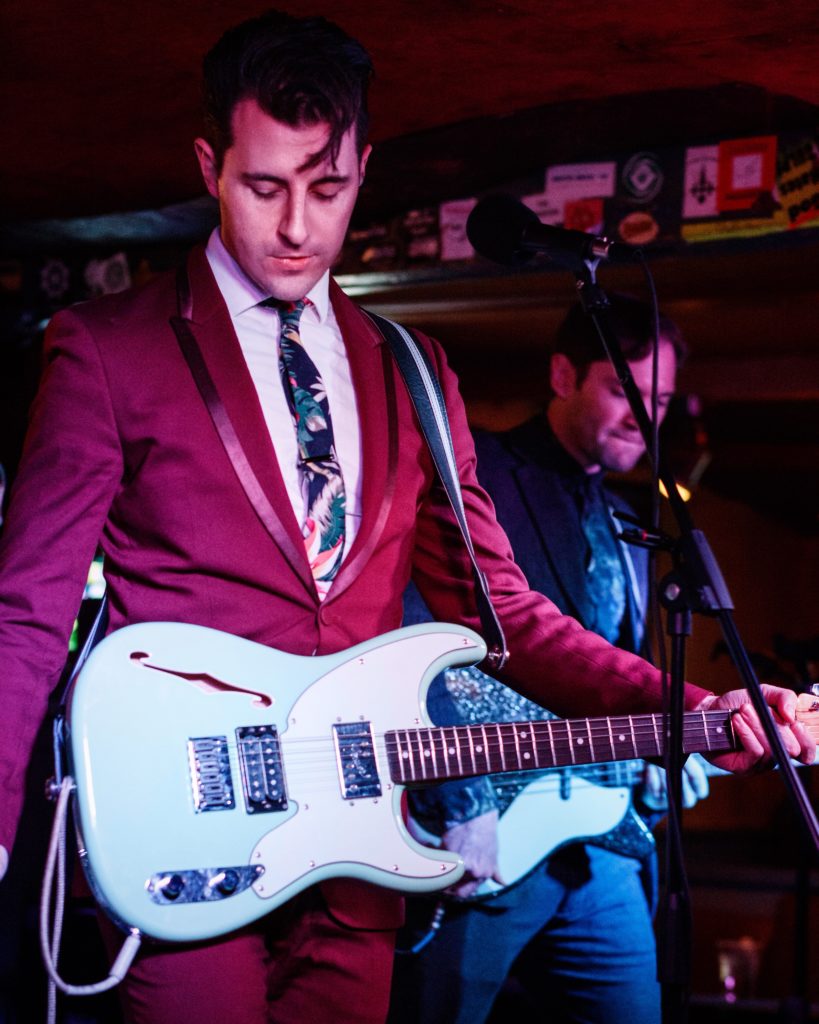 Offering addictive verse lines that strike with a certain Green Day-esque embrace, Go On builds up brilliantly – a timeless classic in the making, with a catchy and satisfying hook resolve that lingers long after the music has stopped.
Throw in some well-placed claps, stops and starts and subtle yet creative changes in direction, and this one makes for an easy must for the 2021 long-term playlist. There's even a chaotically free sounding, garage-rock like outro that begs for audience escapism; maybe a little air guitar. Nicely done.
Check out Jared's previous album Hype. Find & follow Jared Mancuso on Facebook, Twitter & Instagram. Visit his Website for more information.