Jane Q showcases a unique style with this new EP. Balancing the jazz-soaked delicacy of classic lounge music or trip hop, with a clean and intimate, up-front vocal delivery, which meanders through an unexpectedly long-form, RnB-style melody, Yearbook Quotes kicks off the project with a stylish groove and a notably contemporary hit of story-telling.
The whole thing feels a little Corinne Bailey Rae-like, but there's something slightly more alternative about it – perhaps more classic jazz and blues, even with a dash of something hip hop-inspired.
I Don't Wanna Be Here follows and continues to develop that bluesy feel with a shoulder-swaying swagger of a soundtrack and rhythm. The vocal moves faster now, fully leaning into RnB and pop in a slightly more heavy, passionate manner; less whispered yet still gorgeously delicate. The subject matter is raw, resentful yet optimistic, so the more passionate delivery suits the concept well. This is a defiantly likable song, nostalgic in many ways, soulful and musically cool for its organic set-up and quiet, calming progression. A definite highlight.
Sugar Water ventures further into this sound and artistic direction that is clearly natural to Jane Q. There's a hint of Mac Miller's mid-career aura to the soundtrack and quick rhymes that come through here, yet once again that classic RnB melodic outpouring keeps things tuneful, washing over like gentle waves.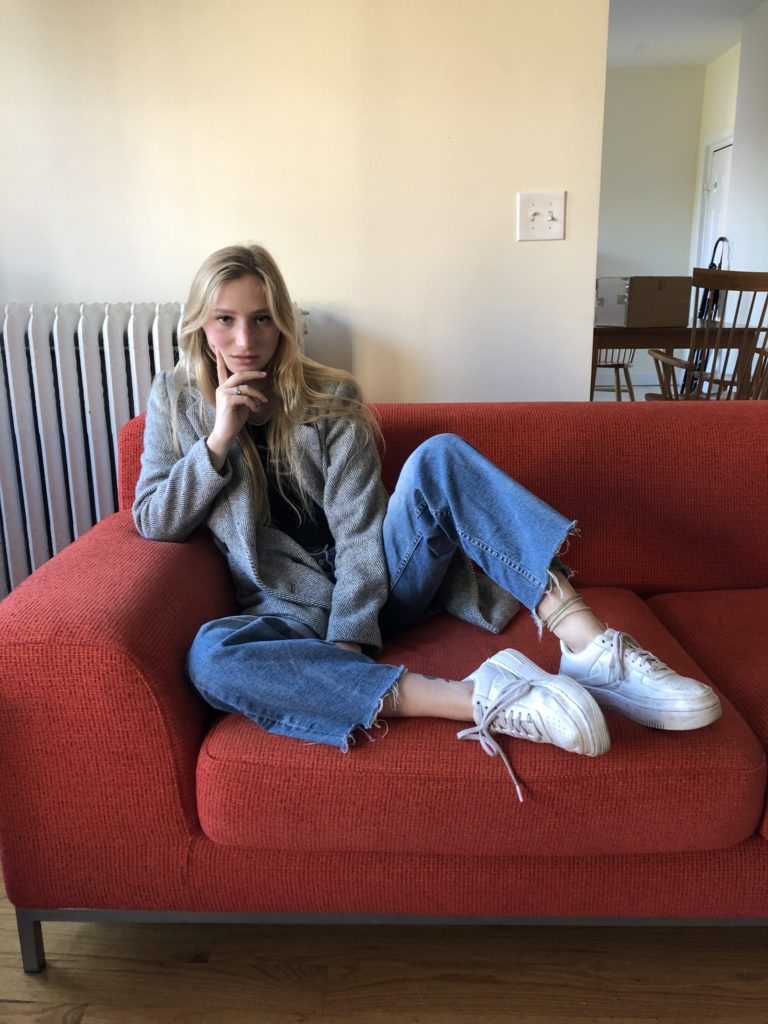 Good Intentions is a beauty, a track that takes its time to kick in, allowing the natural creative energy of the soundscape to fill the room in its own way. Then you get these short lines, minimal notes later resolved by sudden, unexpected flickers of soul. Jane Q's vocal shines beautifully, a stunning performance, and another classic song that feels like a slept-on hit from the nineties.
Rounding things up well is the addictively catchy melody and vocal swagger of Fourth Of July. The performance brings in a hint of Amy Winehouse influence, raspy and characterful, expressive and indicative of an artist fully committed to and even lost within the moment. A great way to finish, and a thoughtful, honest song that prompts you to head back and listen to these five tracks all over again – to build a stronger connection, to hold onto the blissful calm a little longer.
There are a few artists that come to mind who have reached out into this kind of nostalgic, jazz and blues territory with a contemporary, RnB twang in recent years; it's undoubtedly making a come-back. However, it's often difficult to meet that creative desire with genuine talent, not to mention impressive songwriting. Jane Q ticks a whole lot of boxes with this project. A pleasure to listen to.
Download or stream the music here. Find & follow Jane Q on Instagram.