An ever-expressive and thoughtful Jana Pochop returns with a beautifully immersive, organic and aptly contemplative, other-worldly lyrical backbone, throughout the wonderful new folk-pop album The Astronaut.
Clever writing stands tall from the outset, Jana's lyrics bring together the youthful freedom of daydreams with a poetic integrity that's as awakening as it is provocative in prompting deeper thought.
All of this is Head Spin, a powerful journey that introduces the album well, and progresses through its musings with a striking balance between metaphor and reality; between the distant realms and the sheer intimacy of a shared life.
Musically faultless, the sound is superb throughout this project. These are finely-crafted folk-pop classics, only the lyrics, the voice, and the melodies all inject just enough of that freshness and identity to transcend classic and feel genuinely new.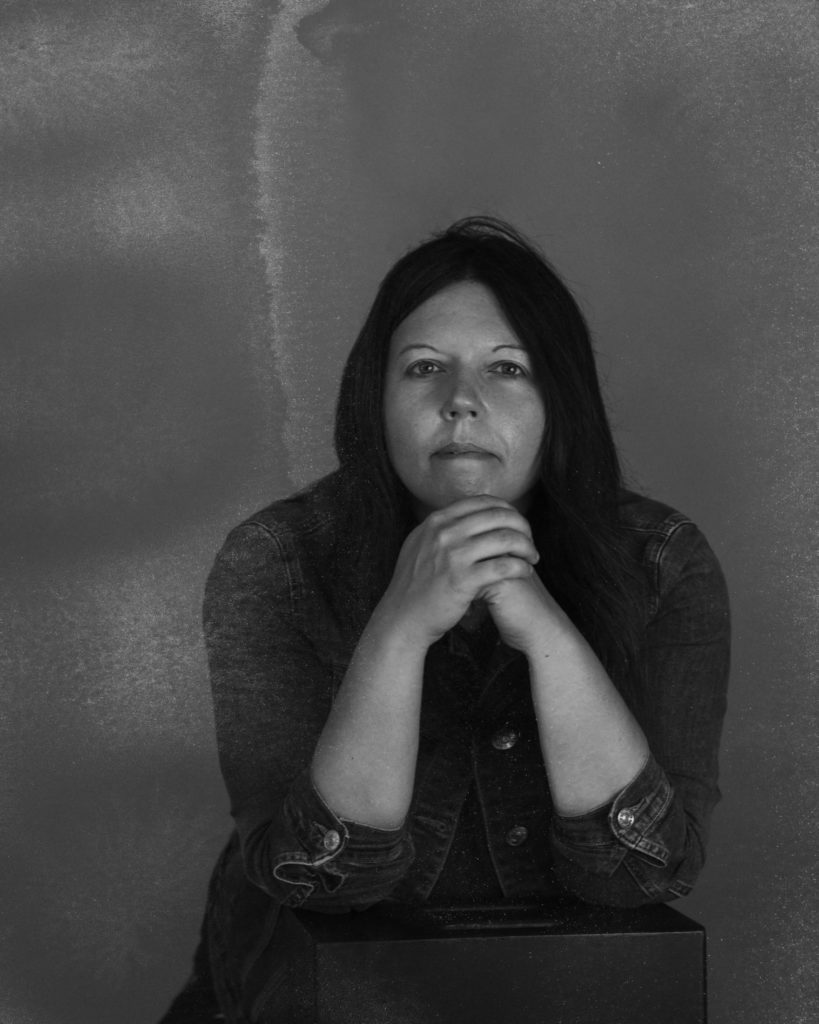 Featuring unexpected layers of trumpet and other instrumental gems that subtly elevate things, The Astronaut makes for a welcomed venture into a calm and considerate state of observation. It celebrates songwriting and the album as an artform, as well as providing the simple pleasure of great music that embraces.
As Long As It Feels Right takes note of arrangement importance and lifts the energy with a pop-rock anthem that's melodically familiar yet once more lyrically brilliant in its unique view of the world. A personal favourite, loaded with worthy references and optimism amidst an authentic air of uncertainty. And on top of everything, what a hook.
Jana consistently paints an image of humanity that's unusual yet accessible, fusing the vastness of the world with the deeply personal emotions of the individual in a blissfully poetic and moving fashion.
Across the eight track album there's a strong sense of presence and artistic identity. There are stories, unique to the protagonist in every case, but always moments that bring it back to the listener for connection. Matador, in example, relays a detailed narrative in a way that still glistens with resemblance to the many. The Hard Part drives with a similar effect of attaching scene-setting to approachability.
There's a subtle twist of nostalgia to Jana's long-form writing style and lyrical progressions. For me, it's a tad reminiscent of the emo-rock acts of a simpler decade – Brand New, Dashboard Confessional. The music though, the lightness of the sound and delivery, is undoubtedly more folk-Americana than anything else. Quiet All The Time is a strong example. The balance works gorgeously.
"There's a stillness in the knowing, that the Earth is in its sway…"
Exit Plan is a total tune, for lack of a more professional analysis – catchy, alternative, loaded with memorable imagery and perfectly suited to get the mind wandering and the body feeling relaxed and ready to go.
Then we return to acoustic finger-picking delicacy for a doubled-vocal beauty that is Solar System, and to follow, Maps – descending chord strums and warm bass for a literary return to Earth that uplifts and smartly resolves the experience.
Stunning, in short – an album of stand-out tracks, each one furthering the reach of an unforgettable Jana Pochop for its skilful meeting between the quirky and the fearlessly purposeful. The musicality is also second to none, versatile and inviting interest in a live show, whilst creating the perfect arena of escapism that comforts and inspires.
The whole thing urges you to listen obsessively, a single visit proving far from enough to catch and appreciate every moment. Fortunately, the music is an absolute joy to spend time and time again with.
Download The Astronaut via Bandcamp. Check out Jana Pochop on Facebook, Twitter, YouTube & Instagram or visit her Website.