Openly reflecting on the highs and lows of life, initially in an accessible, broad stroke of a way, and later in a notably more personal, story-telling manner – Jamie Dunphy and True North return to their best, with a timeless pop-rock anthem of inspiring, honest and hopeful origins.
I'm Still Here intrigues with its opening verse – the set-up is familiar, a little pop-rock with a dash of country to the movement and fusion of acoustic guitar, drums and that Dunphy vocal inflection – the lyrics feel surprisingly poetic though. The words immediately welcome you into a state of contemplation that connects on a deeper level; particularly during the cold and often difficult month of January.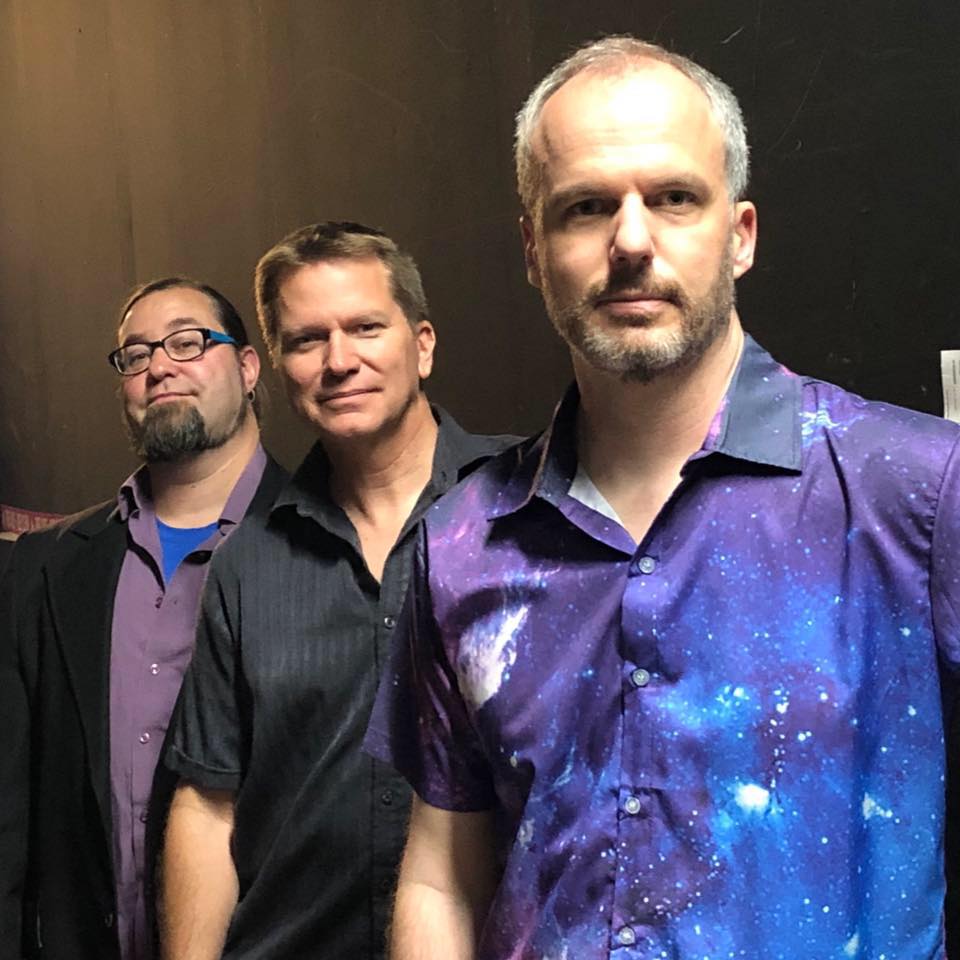 The chorus really brightens things up, and quite unexpectedly – enter a horn section, a sudden pace and rising progression as the lyrics reflect and resolve that central idea of I'm Still Here.
Perfectly timed, beautifully crafted, comforting in structure and arrangement but fresh in detail and the way the band explore the topic in a fearlessly genuine, revealing fashion.
They're a band who offer a little more of themselves with each new release, and I'm Still Here speaks volumes on behalf of that quality.
A natural anthem for the new year, with some gorgeous lyrical gems that really gift the listener a sense of gratitude and peace.
Check out Jamie Dunphy and True North on Facebook.