When I review music that I really like, considering it to be noteworthy or high quality, one of my go-to phrases is that it's 'over far too soon'. Win Game, coming in at a little under 2 minutes, most definitely is! Because it's so short, and because it is.
Swagger-filled and bristling with spiky lyrics based on pararhymes and attitude as much as traditional constructs, it's a whip-smart slice of brutal reality from the narrator's perspective: 'Doin' me but Queen Edition / Bulletproof, I'm on a mission'.
Simultaneously aspirational and testifying about the fakeness of certain aspects of society, Win Game could be easy to write off as self-aggrandising or sensationalist were it not for the fact that its beautifully-sung chorus really resonates emotionally.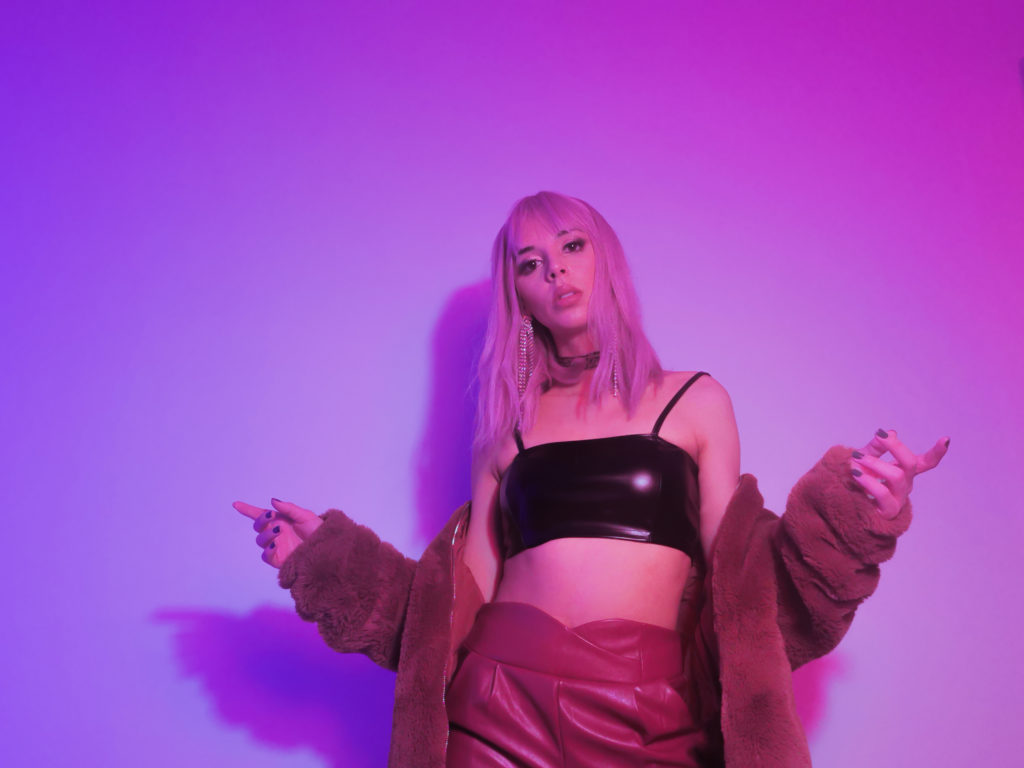 The slow vibrato at the end of the repeated phrase 'Life is a win game', and the notes chosen for the last two words (that are the title) creates a particularly melancholic flavour (against the backing track), which communicates regret, loss, and the opposite, in fact, of what the phrase might imply on paper. Sung with phrasing that puts me in mind of Grace Jones' delivery, it's a haunting moment that we're left to contemplate at the end of the track…
Sporting a Post Malone-style production, this is a savvy gem of hip-hop with a smart rap that feels authentic and has an emotional, smart vocal delivery at its heart which is definitely worthy of your attention. And it's over far too soon.
Find & follow Jackie Faraoui on Spotify, Facebook, Insta & YouTube.