Taking a touch of John Butler Trio and a dash of something a little more pop-driven – Jason Mraz comes to mind – Jack Shea offers up a refreshingly well crafted and uplifting soundscape and melody, as he delivers his unapologetically honest new single, Newsman. 
Lyric video aside for a second, the moment this song begins to play the whole thing erupts around you with the rhythm and confidence of any classic alt-pop hit for the summer months. As an introduction to the artist, the song offers vibrancy, high energy, smooth movement, clear structural understanding, and as things progress – an increasing level of personality that really lets his true colours shine brightly. The track evolves in a classically satisfying way, but it also throws in more and more emotion and intensity as it moves along.
In under four minutes, Jack Shea showcases his passion and skills for songwriting, singing, performance, composing, and expressing a certain level of openness. The lyrics pour out like an endless stream of ideas and observations – the delivery intensifying throughout to eventually become something of a rap. With this comes plenty of detail; little intricacies within the soundscape – samples, effects, moments of clever complexity and effective colour. It works, it feels brilliantly produced, and the energy never fails to convince you of how much these words really mean to the writer behind them.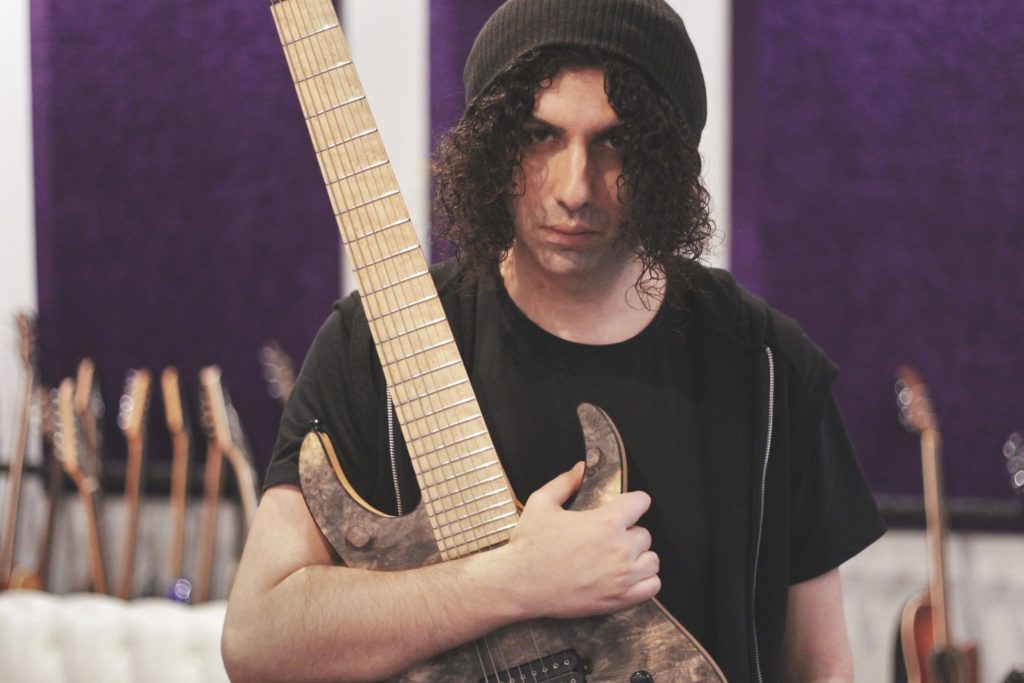 Along with the release of the single comes the lyric video, something you come to appreciate when the lyricism comes through at such high volume. This adds a further element of thought provocation as you witness each line and each thought unfolding right there in the moment; the poignancy, the relevancy. The rhythm sweeps you away at first, so some of the lyrics are lost in the ambiance. With the video, you're reminded of what it's all really about.
Shea holds nothing back, nothing at all. What appears as a somewhat family-friendly pop track soon turns into something quite gritty, powerfully poetic, and undeniably real. This adds a lot of value and authenticity to an already impressive, enjoyable song. Newsman is memorable, musically immersive, and deals with important topics. I look forward to hearing more.