Heavy bass and delicate vocals meet with trap rhythms to kick off this contemporary hip hop project from artist and rapper J.Soul.
Floor 62 (Only Fans) is the opener, breathy and whispered but intense in the bass fuzz that strikes after the intro. The vocal goes on to prove notably inspired by the sound of the scene, references and a sleepy tone keep things laid-back and relevant. Meanwhile synths wash through the mix like waves, injecting a likable hit of versatility and identity.
As the ten-track album continues, the sound-design proves a strong calling card. The simple yet haunting arrangement of Band Wagon backs up the scathing vocal as an early example – subtle hints of guitar offer an emotional juxtaposition. Cougar then strolls down a similarly creative pathway, the vocal uniquely intriguing, rhythmically varied – a definite highlight but still contemporary in its short lines and free-flowing style.
Influence (Little Dance) stands out initially, as does the bounce and flow of The Other Side – J.Soul's eclecticism stands tall with multiple vocal rhythms and a clearly performative mastering of the mic. Great Feast then elevates this mid-section all the more so, a beautifully immersive, soulful piece, with gorgeously dreamy production and plenty of melody and poetry alike. An unexpectedly reflective moment that again makes for an absolute highlight.
Increasingly J.Soul proves himself to be more than worthy of this artistic space, for his contemporary awareness and expressive, meaningful tendencies all at once.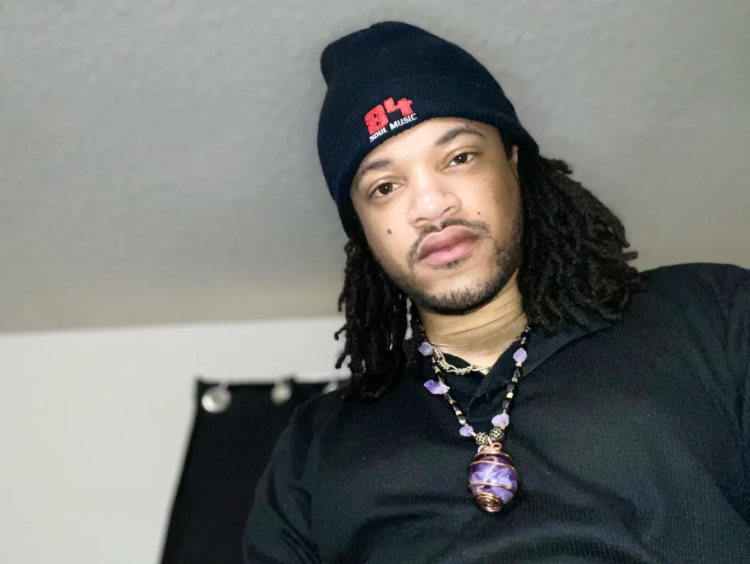 Darkness strikes again for a haunting, gamer-like Cause I'm Black (Normal Encounter), an unsettling relay of real life that's poignant and aptly difficult to swallow. The rising intensity is highlighted in both the delivery and the alternative EDM-esque soundscape.
Three Eleven impresses again for that musical unexpectedness and the slurred, laid-back yet captivating nature of the outpouring. A softly soulful, addictively tuneful Holding Back welcomes in another side to the artist, right before Christ on the Boat seals the deal and rounds things off with more blissful melodies – and that quietly engaging vocal style that's now undeniably recognisable as J.Soul.
Creatively on point, understanding the sound of the moment but stylishly uniting this with a clear air of identity. Plenty of hard-hitting, heavy bass-led tracks, trap beats and melodic synths, plus a voice that showcases its natural strengths in a plethora of ways.
Download or stream Bloom here. Check out J.Soul on Twitter & IG or visit his Website for more info.