Introducing a boldly creative, immersive new project from Infinity Dragon, from which it's a pleasure to highlight three tracks that illuminate the identity and versatility of his approach – NINJA leads with relentless intensity and character.
The title-track from Ninja pays tribute to the originality of the Infinity Dragon sound with equal parts high-octane escapism and colourful creativity. The style is his own, unforgiving and committed to the process.
Samurai Steel later brings together gritty rap vocals and electronic rock production for an intensity and lyrical thread of purpose that remain calling cards of Infinity Dragon's.
Undoubtedly an artist with his roots in various cultures and genres, this project draws focus to eclecticism and musicality in a wholly engaging, bold and impossible to ignore fashion.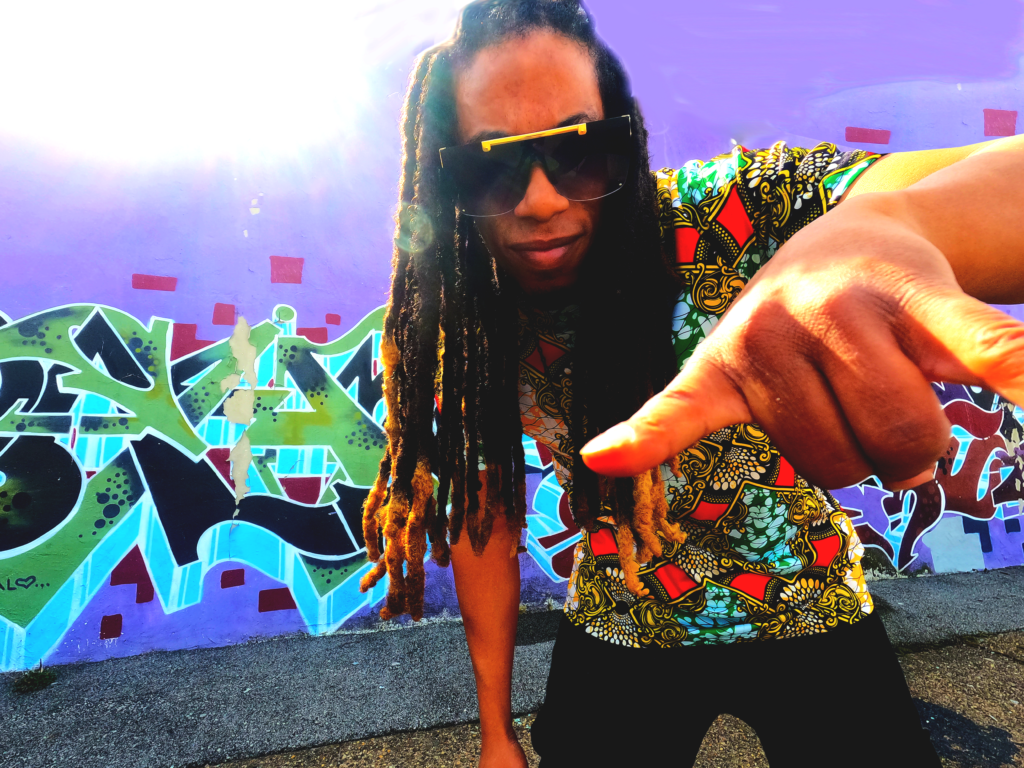 Creatively uninhibited, Infinity Dragon showcases strength of expression above all else – not driven by genre but by the underlying intentions and vibe of each song.
Consider the switch for Sakura, still conceptually relevant to this journey but ultimately drawing from a separate well of inspiration in everything from energy to tone to production.
From the party anthems of contemporary, alternative presence, through the dreamier, more mellow and contemplative follow-up, the project injects a level of fearlessly hypnotic synth play and distorted power. The difference lies with moments like Sakura, which delves into the complexities of intimacy in an increasingly passionate fashion; effectively bridging that gap between the performer and the thoughtful artist.
Recognisable in musicality and voice, Infinity Dragon aims high and hits with impact throughout this devoted and heavy downpour of originals.
Check out Infinity Dragon on Facebook, Twitter, Instagram & his Website.