Stylishly blending dance-pop qualities of production and build-up with catchy pop-rock tendencies in the vocal and melody, Indra's Let's Get Wild brings together the bare essentials of songwriting with an infectious and somewhat tribal rhythm and pace; for an anthem that quickly gets you moving.
Produced by Nick Terranova of Starkillers and Howie Hersh, Let's Get Wild manages to walk the line effectively between the alternative embrace of dance and house music, and the more catchy aspects of pop; the likes of which leave a strong tune lingering in the mind of the listener.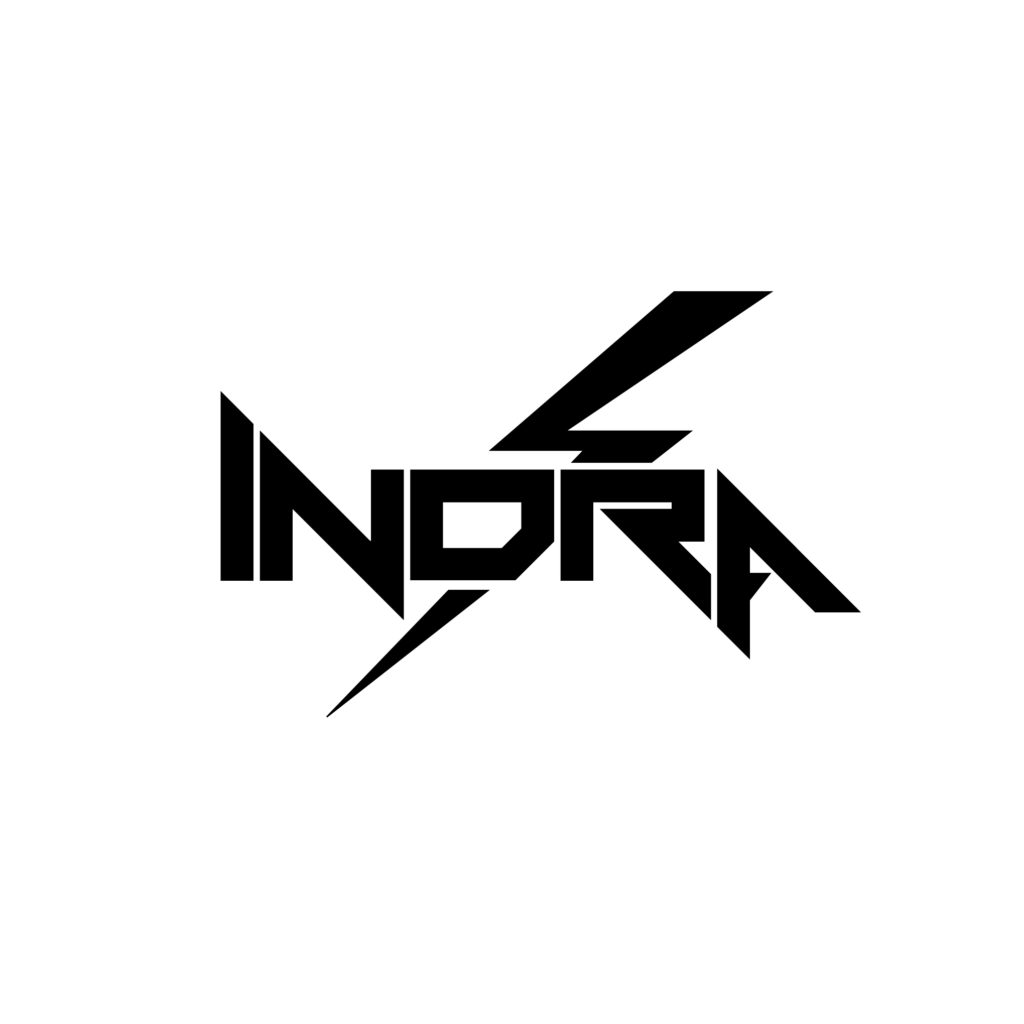 Despite its satisfying arrangement and the familiarity of the synths and lyrical simplicity, the track also delivers more than a few traits of identity for a fresh vibe.
The voice is part of this, somewhat more accessible than most EDM releases – an indie pop delicacy that's welcomed. The set-up and details are another, uniquely soulful yet industrial at the very same time – all of which is subtle, pristine, and impressive.
An easy one to lose yourself within, offering plenty of room for remix but also a powerful hit of energising presence in and of itself.
Check out Indra on Instagram or visit her Website.