New York's IndigoUgly has crafted an addictive anthem with this latest single release – a hit already happening, by the look of the streaming figures.
Balancing stellar production with a crisp, clean finish, a big bass-line, and a notably contemporary tone – On God tops off a likable experience with an impressive hit of identity and style.
* * *
"Sometimes let the past get in front of future me,
I just gotta do my thing with certainty."
* * *
Born of immigrant parents, uniting backgrounds from The Dominican Republic and Ecuador, IndigoUgly's upbringing undoubtedly played a role in producing the eclectic and creative style he now delivers as a performer. A storyteller and scene-setter through and through, this single is a fine introduction to his sound and intentions as a contemporary artist.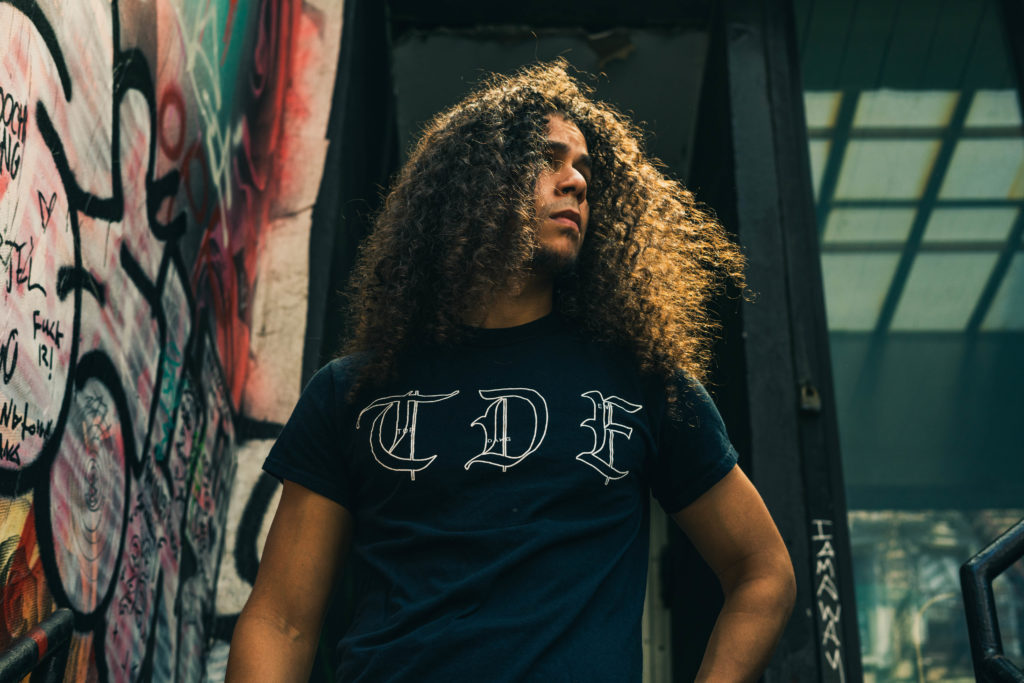 The track's hook is undoubtedly where its strengths lie. The phrasing of the lyrics, the inflection in the line, the rhythm of the words and the tired, laid-back tone of the delivery – all of this unites with an already uplifting, hypnotic moment instrumentally. The result is something that leaves its melody lingering long after the music has stopped.
It's no easy thing to craft an original track that ticks all of the modern mainstream's boxes whilst also injecting personality and genuine passion in subtle but effective ways. IndigoUgly knows what it takes, and manages to fuse that with a natural air of it is what it is, and this is who I am. The approach has worked well. I look forward to hearing more.
Find & follow IndigoUgly on Facebook, Twitter & Instagram.