Utilising quickly catchy yet mellow melodies and beautifully thoughtful, intimate lyrics, Inbar Starr's new EP Take It brings together classic folk-pop songwriting with a contemporary finish and decidedly unique vocals.
Inbar's tone is incredibly unusual, recognisable yet warming in a classic acoustic-pop fashion. The style tips its hat to country as much so as the likes of Natalie Imbruglia and even Tracy Chapman during the verses. Ultimately her range is incredibly impressive, the tone new yet relatable, accessible. As the opening song Something Better progresses, it swiftly moves from good to great to blissfully engaging.
Great songwriting is a clear calling card for this entire EP from Inbar Starr, as well as the mildly tremolo trait of the voice. Take It follows the opener and fits the mood well. A bold song, a pop anthem with a level of confidence and character that helps raise it up all the more-so.
Good For Nothing mellows things out as a piano-led ballad fills the room, drawing focus to the voice, the personal reflections on a relationship in turmoil. It's a refreshing take on a familiar topic, and the heart and soul in Inbar's delivery help really give the whole thing a sense of emotive authenticity and compelling vulnerability.
An unusually self-aware piece of writing, with enough of those pop building blocks to connect on a broader level. A personal highlight for its truthful core and spacious, somewhat raw presentation.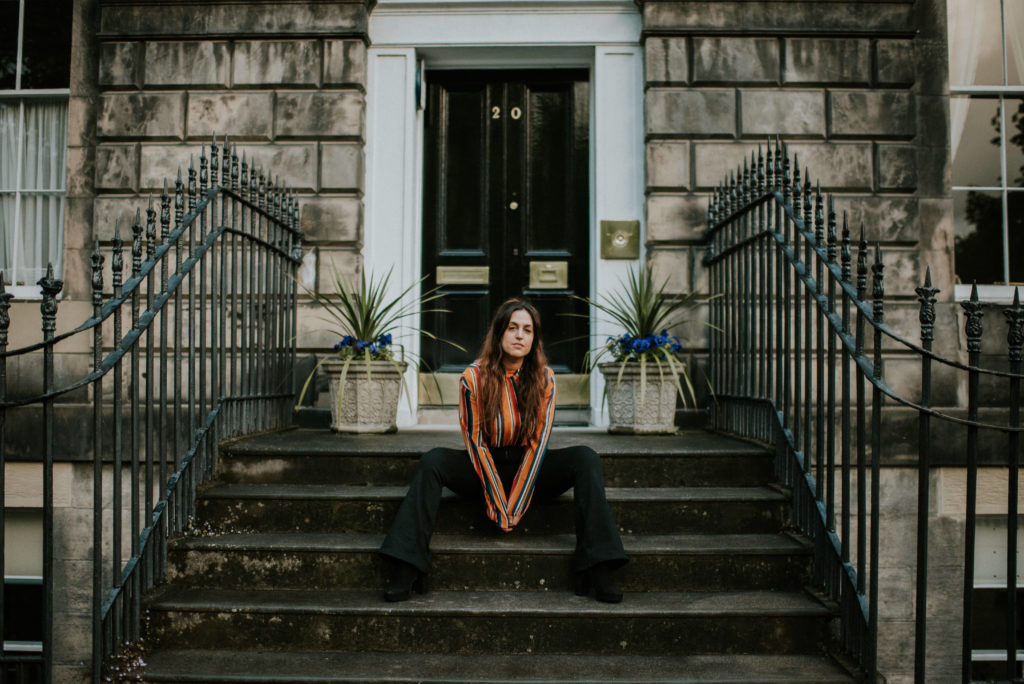 The simple strum of an acoustic guitar starts up a mellow and melodically infectious Despicable – another big and bright chorus is contrasted by decidedly melancholic lyrics. Then we get the multi-coloured ambiance and soul-funk of Used To Know You Better, to lighten the mood and take us beach-side for some laid-back vibes.
Rebel rightly throws in a touch of attitude – an organic pop soundscape and a classic progression allow the stylishly quick vocal delivery to offer up an empowering anthem; one that builds in intensity and anticipation throughout. Then stylish acoustic guitar work kicks off a socially awkward and rhythmically addictive If It Feels Right to bring things to a cool and catchy finish.
From a distance, Take It is a well-written, well-produced and enjoyably authentic pop project. In reality though, Inbar Starr has a nostalgic style to her sound, and something brilliantly unique about her guiding voice. All of these qualities help make the whole thing a genuine pleasure to lose yourself amidst for a while.
Check out Inbar Starr on Facebook, Soundcloud & Instagram or visit her Website. Photos by Natalia Swiader.