Creativity at work, the sound of unexpectedly blended genres emerging as immediately likable, engaging and impressive – Illuminati G offers up a full-length album of precisely these qualities and more.
Kicking into gear with the The Masterpiece Is Now, we're introduced to a partly retro array of synths, a simple back and forth that is a slightly jarred, electronically sourced melody, and an almost house-inspired beat. Already the sound cleverly walks the line between past and present, crafting its own vibe and appealing for the instant escapism it offers. Then on top of this we get these hypnotic rap vocals, almost tribal and anthem-like in this case, softly guiding you through the ambiance with fragments of ideas and provocative references.
As the album goes on, you come to love this unpredictable artistry all the more so.
Nothing In The Way makes sense in terms of the set-up, but already its a completely different mood, concept and intention to the opener. A touch of soul, a classic nineties hip hop leading voice, a soothing beat and subsequent clap for the rhythm. It feels like a remix of a nostalgic hit, though you can't place the original. This is the original, refreshing and free from the confines of expectation or genre.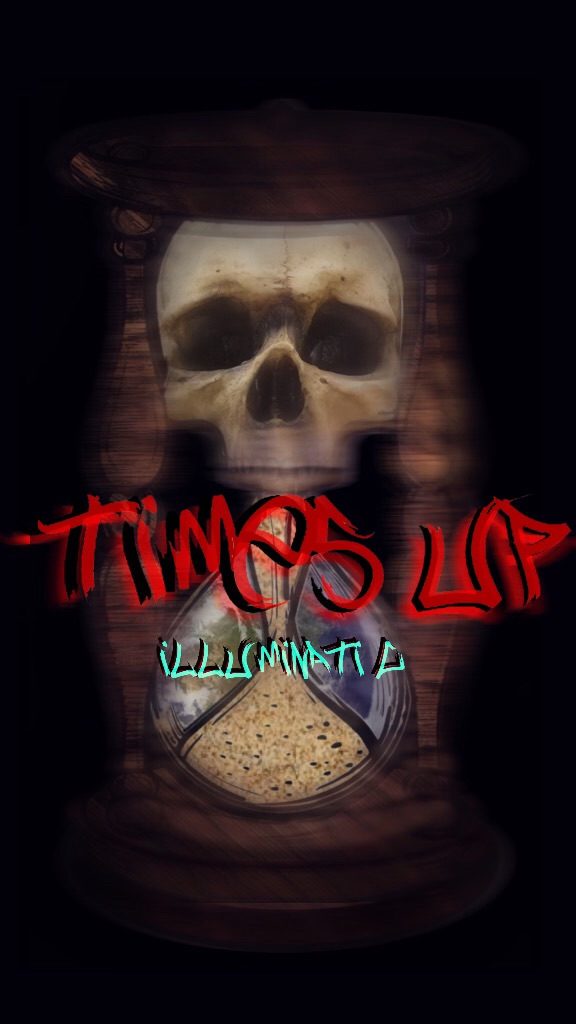 Times Up the album continues to provide a blissful alternative option for those looking to escape the weight of the world for an hour or so. On the one hand, the production is superb – easy to let play and go about your day. On the other, you can choose to fully engage with these lyrics and story-lines, these melodies and this quietly confident appeal that is the personality and passion of each performance – and this is where things connect all the more impressively.
Occasionally we get a simplistic, familiar approach showcased – Life Chose Us offers an easy flow amidst a striking beat, and a haunting riff. Even here though, the lyrics captivate, and this descending, near-melodic verse-style is brilliantly compelling, and paves the way effectively towards the addictive rhythm and resolve of the hook.
Other highlights from the project include the intense and energizing Concrete Jungle – a consistently rising passion furthers that intensity every step of the way; along with these cinematic fragments of theater that help create a wholly dark, unsettling aura.
Come Down is another, fusing these vintage gamer-like synths with a crisp vocal, short lines and a generally chilled, late-night vibe overall. More than a few impressive features step up to the mic here and indeed throughout the album.
Towards the very end, Same Thing injects a nineties RnB flavor with an underlying touch of melancholy and a sci-fi like beat, to present another creatively unusual, ambient and characterful highlight. Then there's the conceptual depth and emotional weight of Cold World, redirecting the mood and throwing even more versatility into the project.
And afterwards, a mellow soundscape is juxtaposed by a series of fast bars for the powerful finisher that is Getcha Mind Right. Musically and performance-wise, the song is on point – ending the project in a memorable, impactful manner.
Really well done, the entire album. Hip hop and trip-hop fans alike, and much that falls in between – this is something authentically new to jump into for a while.
Find & follow Illuminati G on Instagram & Twitter.