Immediately creating intrigue with a distant, reverb-kissed and original guitar riff, backed by a seemingly programmed rhythm, Iliad Korin's MagmaDriver soon explodes into its fully-energising rock realm of clarity and organic musicianship; right before things fall away once more, for a true blast of contrast.
Leading with absolute creative freedom and undoubtedly impressive guitar work, MagmaDriver is all at once an ambient jazz-inspired, cinematic wash of calm, and a hard-hitting rock anthem designed to really gear up a listener for whatever it is they've been putting off.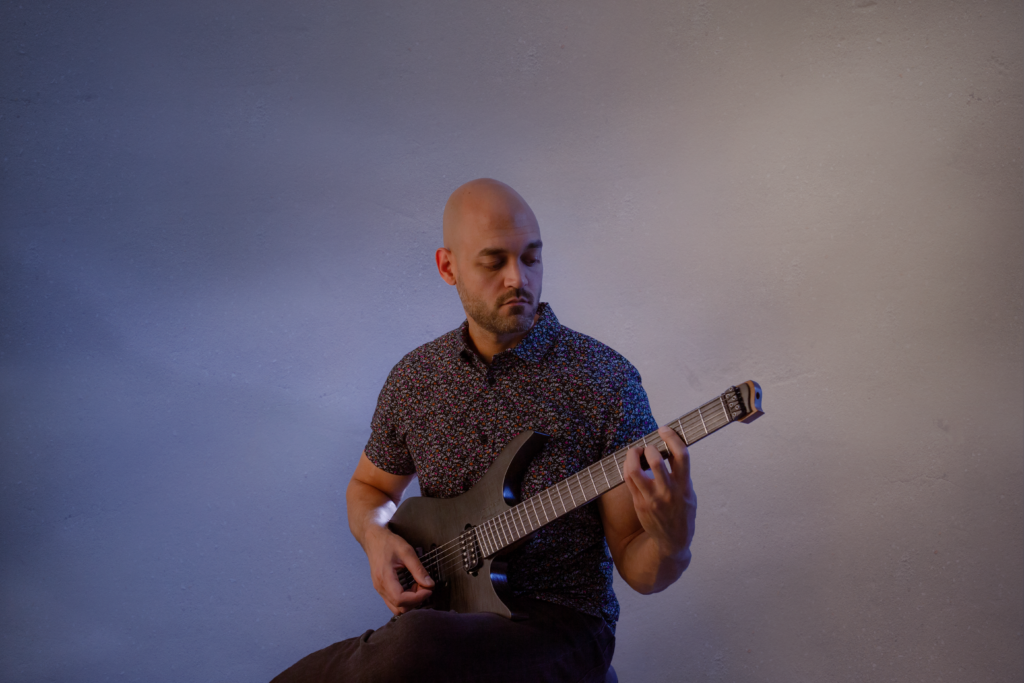 The switch between sections is minimal at first, but a crucial part of this post-four-minute journey for the underlying anticipation. It works its magic early on, and once the heart rate is up – things fall away into that colourful, gentle realm for a dreamy and hypnotic follow-up that naturally connects.
Then come's the immense second drop, within which sax and electric guitar and drums chaotically yet faultlessly inject a manic level of unity and soulful expression. It's the peak, the final quarter, proving beautifully immersive and all the more effective given the experience that precedes it.
Incredible musicianship, and a genuinely original manner of composition that runs through everything from the opening riff to the set-up, structure, and clear emotion highlighted every step of the way. Iliad Korin will have you hooked with this one. A personal favourite from the summer so far.
Check out Iliad Korin on Instagram.