Following on from a string of original releases that are rightfully amassing impressive numbers over on Spotify, ICY NARCO injects an outright anthem into the scene with his superb new single STRESS.
Introducing the artist at the top of his game, with faultless production weaving together electronic rock and modern hip hop amidst an edge of creative pop, STRESS features engaging vocals that meander through a series of different styles and stages.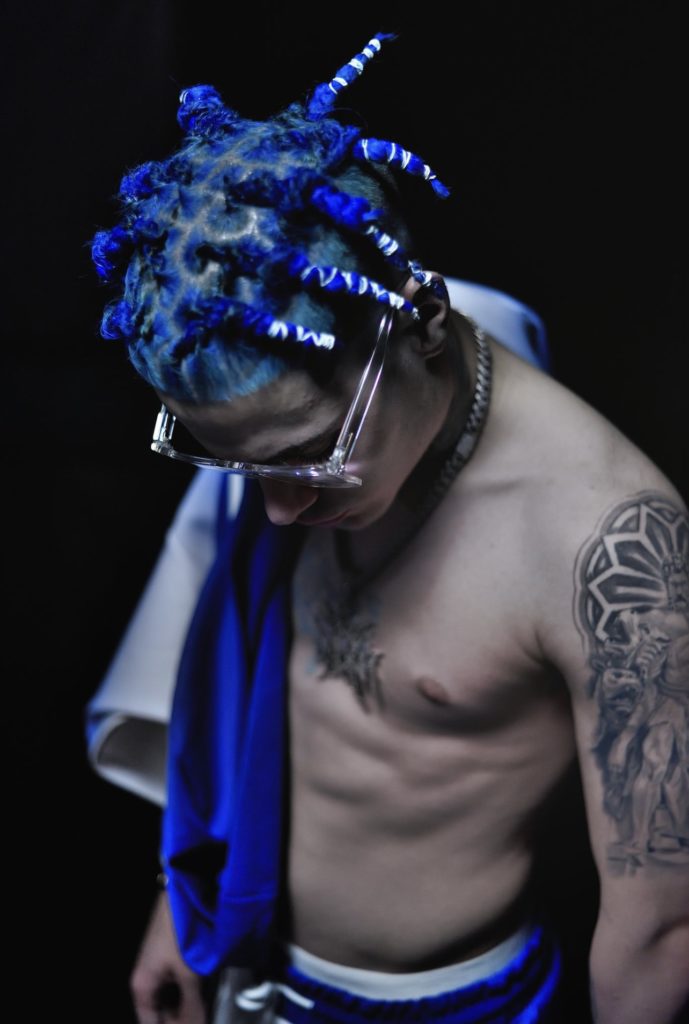 The track captivates for its lyrical substance and story – the changing pace of the soundscape furthers this, with epic electric guitar-work leading us into each drop for the hook. And this moment is brilliant, unexpectedly melodic – a big part of what gives the song such an effective structure.
STRESS feels new, authentically original, and somehow both nostalgic and fresh in its artistry and personal, poetically deep-diving intentions.
Easily one of the most interesting and simultaneously satisfying alternative songs to emerge in quite some time. STRESS has the makings of a mainstream hit, but brings with it more than a few traits of individuality in the form of everything from the vocal stylings to the energy, the lyrics, the production and the sheer musicality of the whole thing.
Nicely done – turn this one up loud.
Check out Icy Narco on Twitter, TikTok & Instagram.