Creative tech-house production unites tribal flavours with trippy details and a heavy bassline and beat, as Ibericanism keeps things both soulful and industrially-rooted, for Who's That Girl.
Emerging complete with an equally unorthodox and enchanting set of visuals, the looping aspects of Who's That Girl work in unison with the changing tones and intricacies of elsewhere. Consider the fragments of voice, a little Gabriel-esque in passion and up-tuned peak, or the distorted and intense bassline that strikes half way through.
Intensity gathers momentum throughout, but not in the traditional way. The alternative origins of house music stand tall amidst this relentless bass and beat pairing, with the fullness of the arrangement building and culminating only for a final third drop-out. It's a moment that continues the high tempo but also leaves an essential degree of space and even minimalism; within which the music fan can continue to feel immersed in this unabated escapism.
As a producer, these qualities bring out the very best in Ibericanism's approach. The classic compression and overtone of a simple house rhythm , such as for the introduction to Let Me Tell You Something (Extended Mix), further highlights that a defiant love for the genre is what guides things – passion first, precision second.
Having said that, the professional aspect is just as crucial, and as this second track evolves, those other-worldly fragments of sound and warped inflections feel fresh once again, but also authentically relevant to the uniquely hypnotic and interesting sound of Ibericanism.
Here we appear to be plunged into darkness, the depths of the immense fuzz of the beat and this siren-like repetitive power. However, it's not without another welcomed touch of humanity, which comes in the form of a stylish, meandering bass-line, and an upfront powerhouse of a vocal.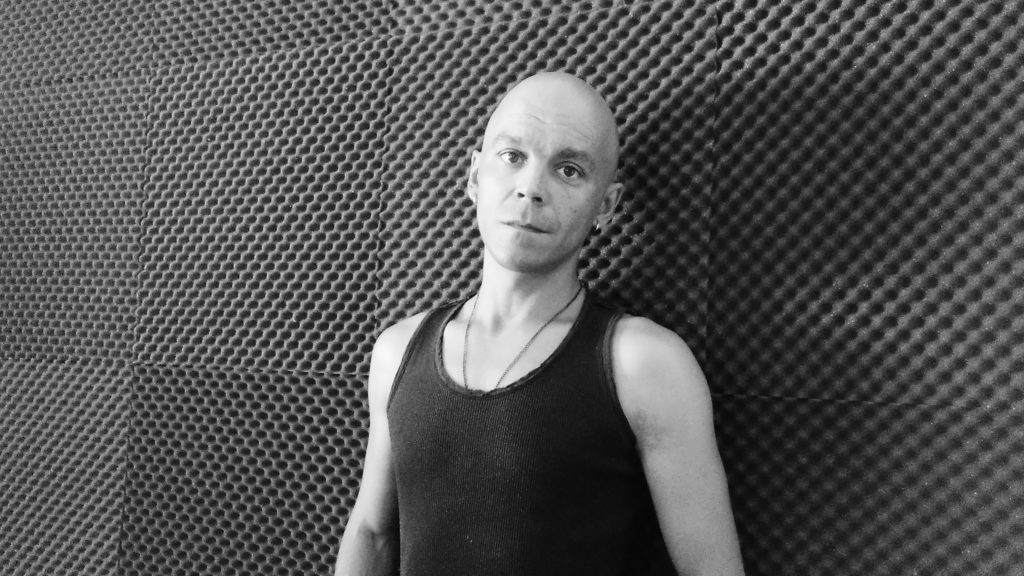 As the track continues through seven minutes of explosive and uplifting energy, the details prove all the more unpredictable, yet remain in keeping with that consistency of grip that is the true strength of the genre.
Finely-crafted compositions like this, uniting mainstream qualities with a carefree commitment to the freedom and extensive embrace of alternative genres, don't come along all too often. With four different mixes in total to sink your teeth into, Let Me Tell You Something is both unexpectedly edgy, and undeniably catchy. Ibericanism is no doubt set to become a name worth knowing about amidst the future of electronic dance.
Check out Ibericanism on Facebook, Twitter, Instagram & his Website.