Driving with an uninhibited desire to connect and weave hypnotic melodies and storylines around listeners, Chicago's I Passed Away brings together passion and professionalism in an emotive, captivating manner.
Pledging to donate 100% of performance and merch proceeds to The Hot Topic Foundation for Mental Health Awareness, the artist's heart is in categorically the right place, and his music speaks openly and honestly regarding an array of personal difficulties, dreams and uncertainties.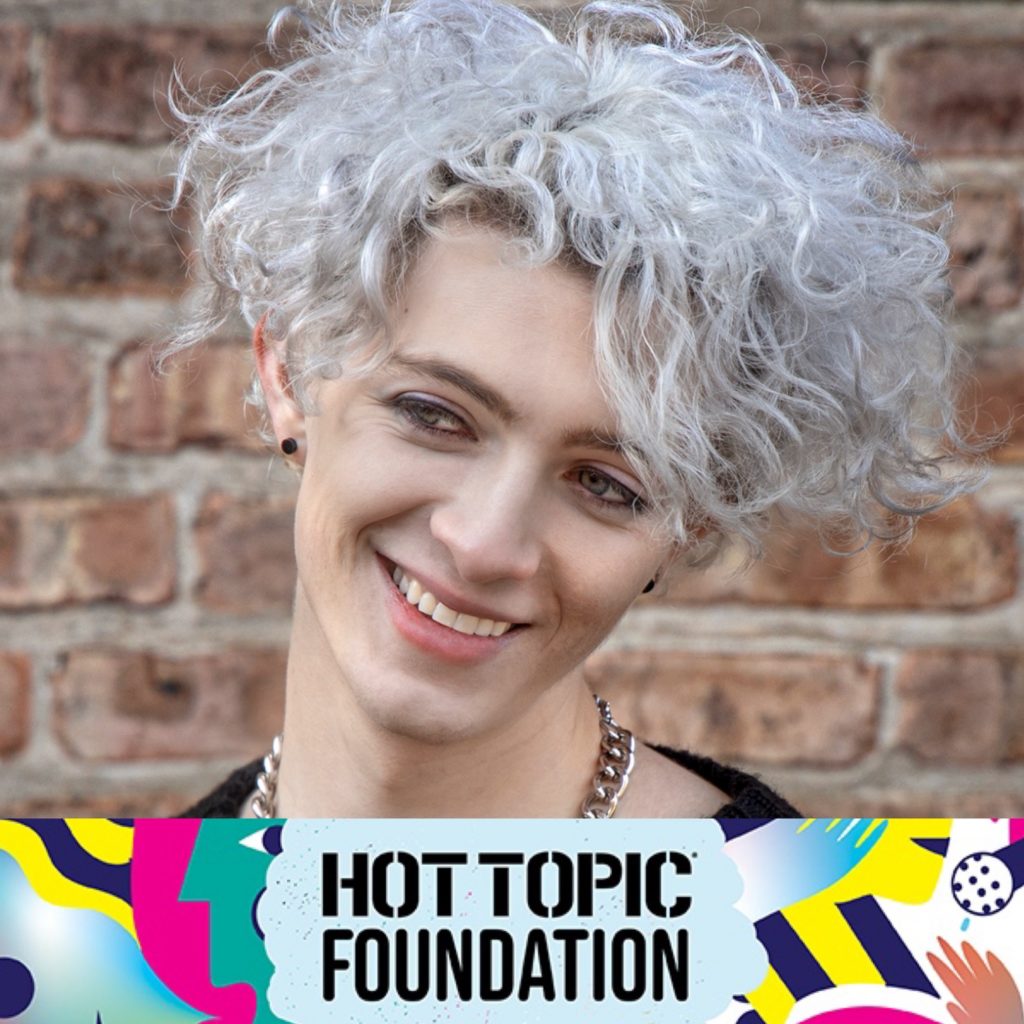 Taking inspiration from hip hop, emo and ambient indie alike, I Passed Away has already collaborated with Charlie Shuffler, who worked alongside Lil Peep. He also has some new singles set to emerge this summer with 16yrold and CashMoneyAP. Networking with all the right names, and rightfully making waves online with his extensive catalogue of originals, the prolific songwriter has an immediately recognisable vocal tone and manner of sound-design.
Featuring blissful soundscapes, engaging melodies and unwavering lyrical depth, I Passed Away's latest singles include the beautifully entrancing Tonight, Monster, and Cryin' In The Benz. Showcasing a love for music in all of its forms, the sound is unconfined by genre, utilising only the most relevant building blocks in order to represent the underlying emotions and thoughts of the songwriting.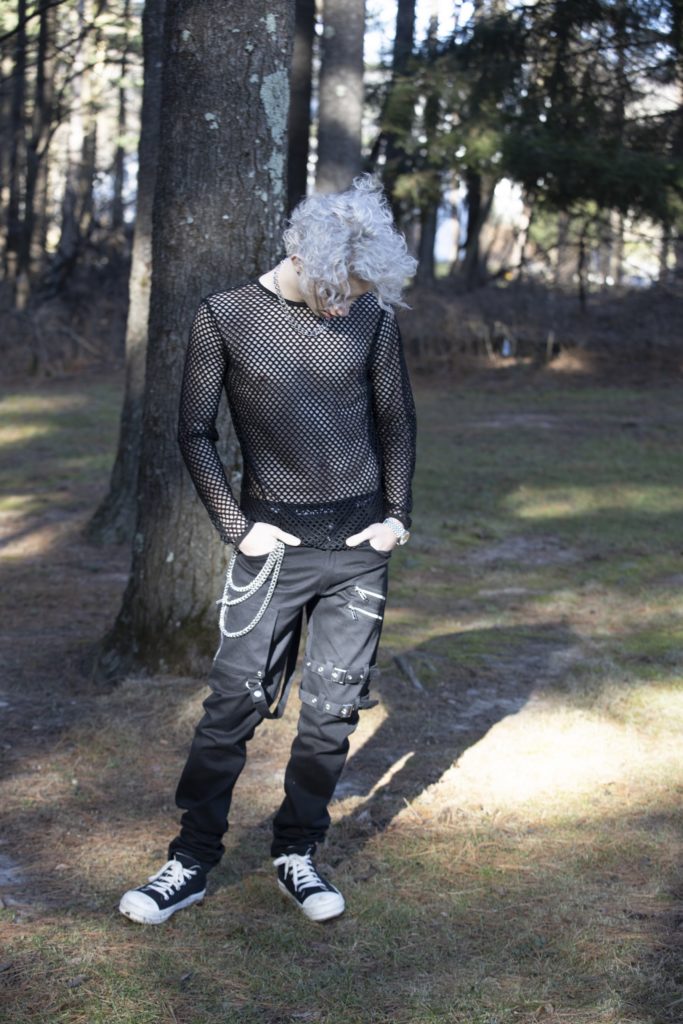 Taking the contemporary music scene by storm, blending authentic writing and performances with clean, crisp production and memorable melodies, his singles have already amassed thousands of plays on Spotify and Soundcloud. Though this is far from the beginning of his journey – it's undoubtedly the start of an epic new chapter.
Bringing a striking image and faultless individuality to the stage, 2020 and beyond is set to welcome I Passed Away as a poignant and relevant, versatile and expressive young artist, with a multitude of original songs consistently hitting the airwaves. His music connects for its willingness to address the deeper, darker and often mental struggles that so many of us feel suffocated by. Absolutely one to watch.
Download or stream the music here. Find & follow I Passed Away on Facebook, Twitter, YouTube & Instagram.