Swedish indie-pop duo I Am Nova made waves throughout the past year with their explosive live shows, and now – with the release of their latest single and video Good Enough – they rise even higher, showcasing some brilliantly infectious and energetic pop songwriting that's impossible to ignore.
Good Enough is a song with a slight indie-rock twang in the way the verses and the hook have been set-up. Everything works really well, the key line – the title – makes itself known during these quiet moments of anticipation, and things build up from there in a chaotically uplifting, energizing manner.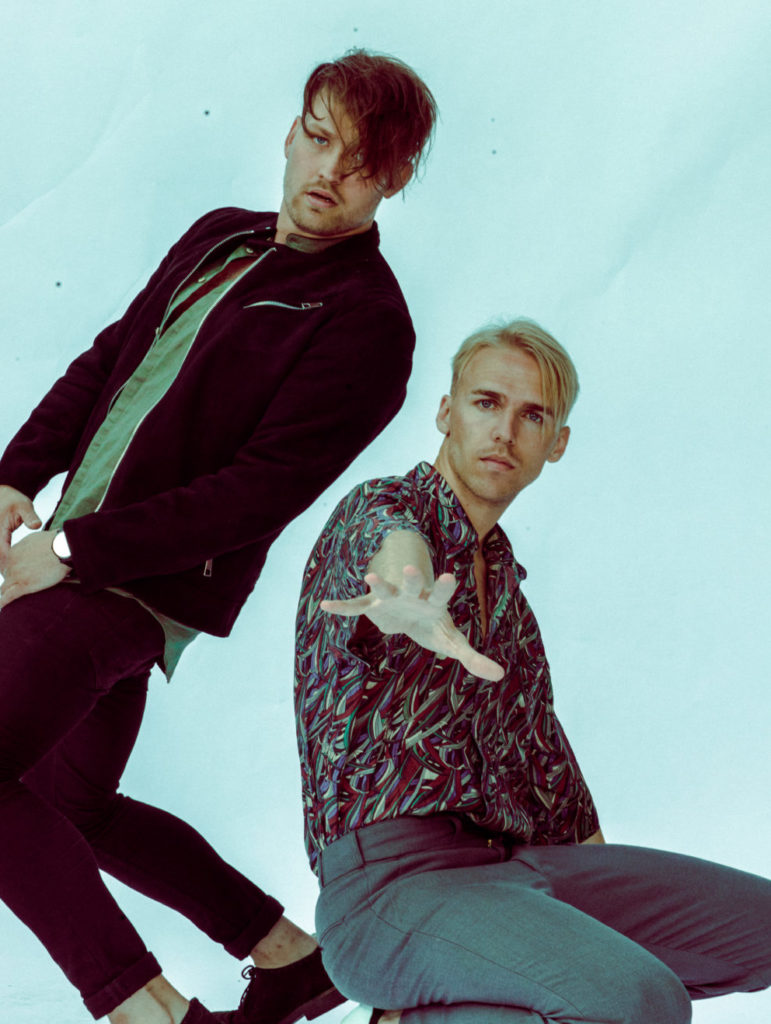 The accompanying video for the song is equally impressive and does add a fair bit to the way you receive the song. Having said that, if this were to come through on the radio – it would be a challenge not to find yourself humming that build up, that chorus section, for quite some time after listening. The video though has been wonderfully choreographed and lets you feel a little closer to the duo – as well as witness their unquestionable levels of passion when it comes to performance.
In many cases, the bands who put on the best shows don't always write the best songs; and vice-versa a lot of the time. In the case of I Am Nova, they've already proved themselves to put on shows that have had them be described as 'the liveliest live band in Sweden', and this song proves there's plenty to appreciate in the writing department as well.
Good Enough is an easy hit and the band are incredibly talented – as well as being clearly likable in their approach to expression and artistry on the whole. Well worth a listen and a live show is fairly essential for those who stumble upon the opportunity in the near future.
Find & follow I Am Nova on Facebook & Instagram or visit their Website.