Hooks by: DJ kicks back into gear right at the turn of the new year, and once again his work continues to evolve and reach out in new, creatively refreshing ways.
Where You Are presents a distinctive change in direction – a common trait from producer DJ; unpredictable artistic choices that cater to the mood and underlying concept in every case. This particular single fuses a hip hop and RnB vocal line with a mellow, soulful and seductive beat. Fragments of trip-hop-soaked experimentation add to a romantically crafted soundscape – flickers of electronic guitar and a calming, blissfully finished drum-line.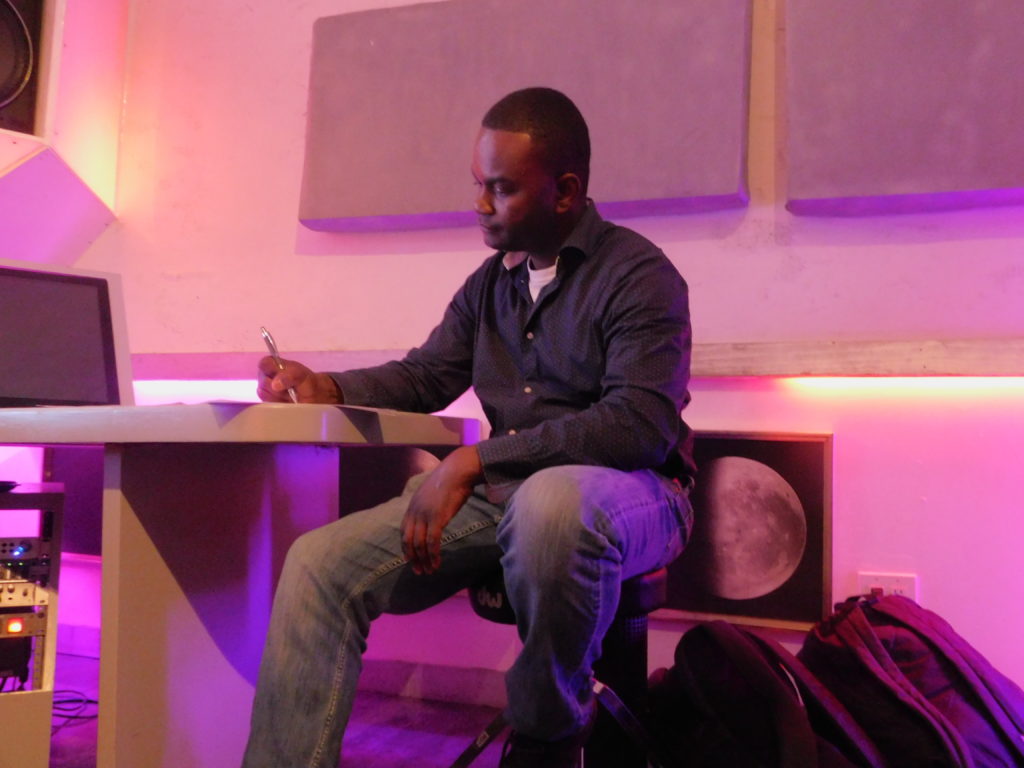 The whole thing builds and changes throughout, uniting with the progressing lyricism, yet still always holding close to these select few layers and details that give the track some notably recognisable qualities.
What stands out about this release, is perhaps not how easy it is to pick out strengths and effects that have impact, but how naturally the song connects and embraces. Where You Are plays out for a mere three minutes, yet from the offset the groove and smoothness of the whole piece creates a welcomed hit of escapism that prompts you to really fall into the moment. It didn't seem necessary to evaluate anything, only to sit back and enjoy the song – a professional and enjoyable accompaniment to any deep thinking session or your day in general. That reflective, thoughtful mood is something DJ has mastered in multiple forms. Really nicely done.
Find & follow Hooks By: Daniel Jordan on Twitter & Instagram or visit his Website.