The artist Hooks By: Daniel Jordan has recently released three new singles exclusively on CD Baby. I'm Dreamin Again as a starting point offers an inspiring aura and a series of optimistic, positively influential ideas. The soundscape is built up of similarly hopeful details – brightness and lightly uplifting synths are scattered around the beat, meanwhile this mellow energy suits the rap vocal and the story-line well.
DJ's way with writing is one that showcases a natural connection to the art form. The track progresses throughout its three minute journey with multiple sections to keep it interesting – always holding tight to that essence of possibility. The featured vocal during the latter half adds dynamic but still feels relevantly rooted in the song's intention and purpose.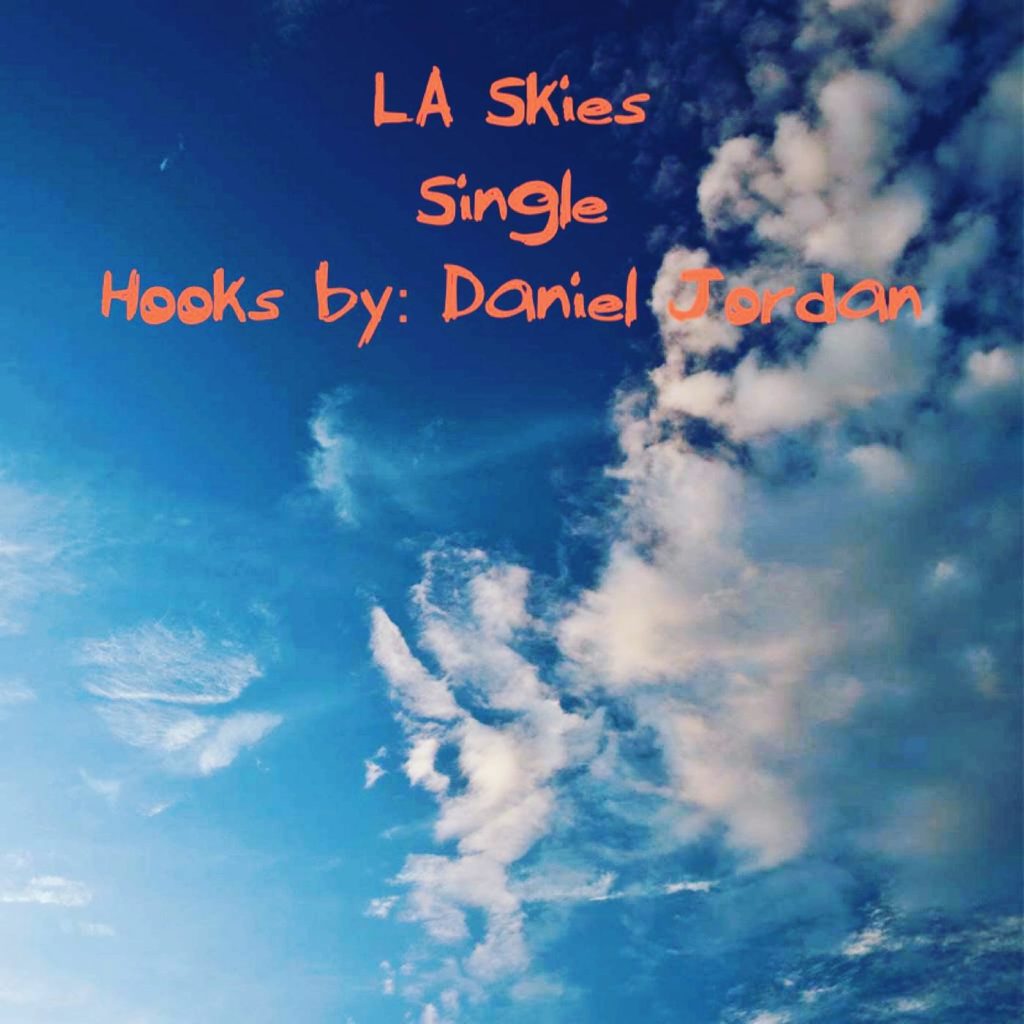 LA Skies contrasts slightly in terms of the style, though it's clear this is the same artist – there are plenty of calling cards for recognizability. This is a rightfully colourful and uplifting song, one that fuses pop synths and an entrancing, mellow beat with some raspy yet warm punk-pop-style vocals.
The song sets the scene beautifully, a simple melody and short lines pave the way in an accessible and quickly enjoyable manner. At the same time, flickers of guitar and various riffs and details help light up the outer edges, always maintaining an organic sense of space though – letting the central strengths of the songwriting stand as tall as possible. This is less about genre, more about artistry – creativity and music intertwined and heading wherever the moment takes them.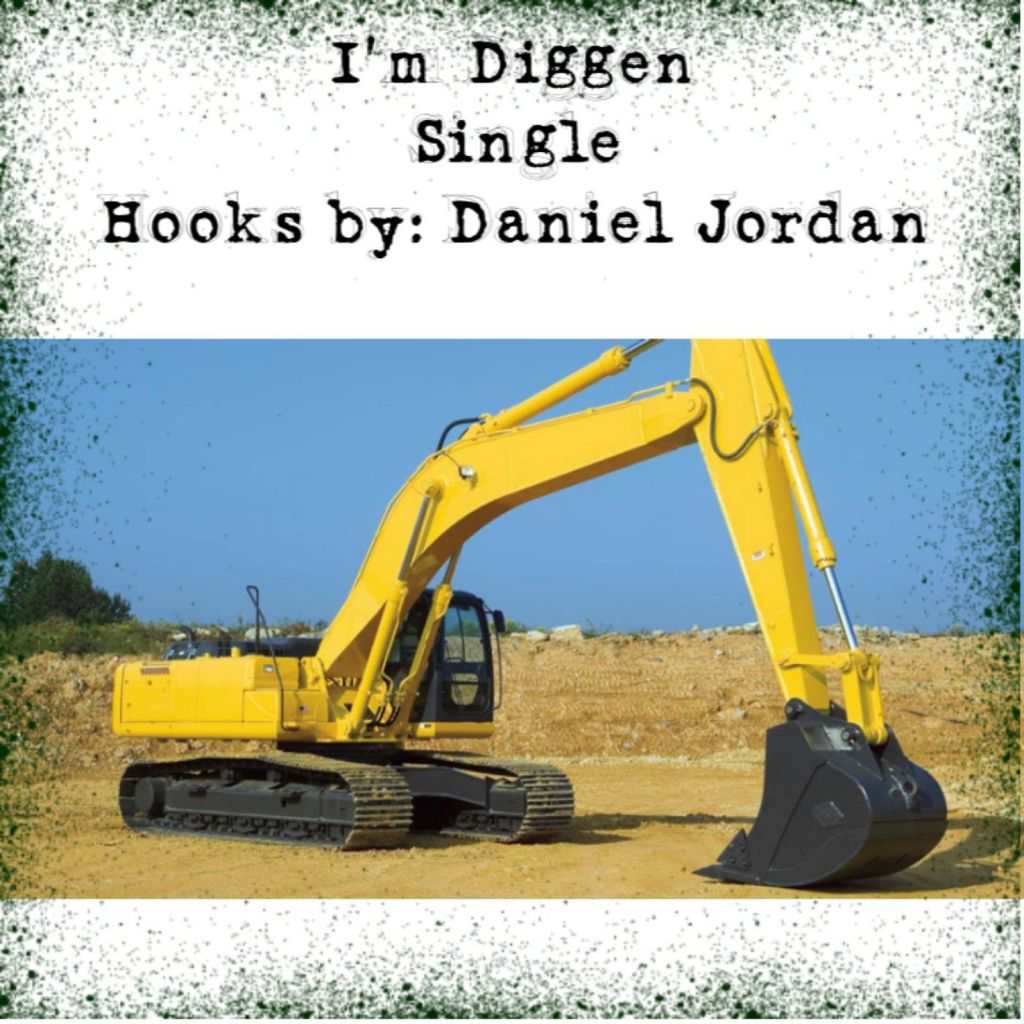 Bringing about further eclecticism is the song I'm Diggen. That hint of punk-pop from earlier returns in full force as this distorted rock hit pours through. Short verse lines emerge again, carefully painting as clear a picture as possible – meanwhile additional hook vocals echo out in the backdrop; creating a sense of togetherness and making this something of an anthem for rock fans and a live audience to embrace.
Again, DJ has managed to hold on to those creative threads, but the pace and weight of this song puts it in a league of its own. The songwriter can clearly cater to any style and any genre, and that versatility is a blessing in itself. There's a sense of struggle to this track, and this is represented well by the mood and intensity of the music and the performance.
Hooks By: Daniel Jordan makes certain to take on the ideas at the heart of his work and express them in every way possible – a rare but important quality in music. The production throughout these releases also plays a big part in letting the music work its natural magic as effectively as possible.
Find & follow Hooks By DJ on Twitter & Instagram or visit his Website.