Openly emotive, passionately delivered and unafraid to lay bare vulnerability – His Goliath connect for melodic satisfaction and conceptual honesty alike on their brand new single With Broken Pieces.
Featuring an impressively immersive structure thanks to effective song-writing, With Broken Pieces offers up a pop-rock power-ballad of sorts, with a twist of indie and a vocal that's likeably accessible in tone and variation. Whether the moment is quiet and reflective, or an outcry for connection and resolve, the lead singer more than meets its needs.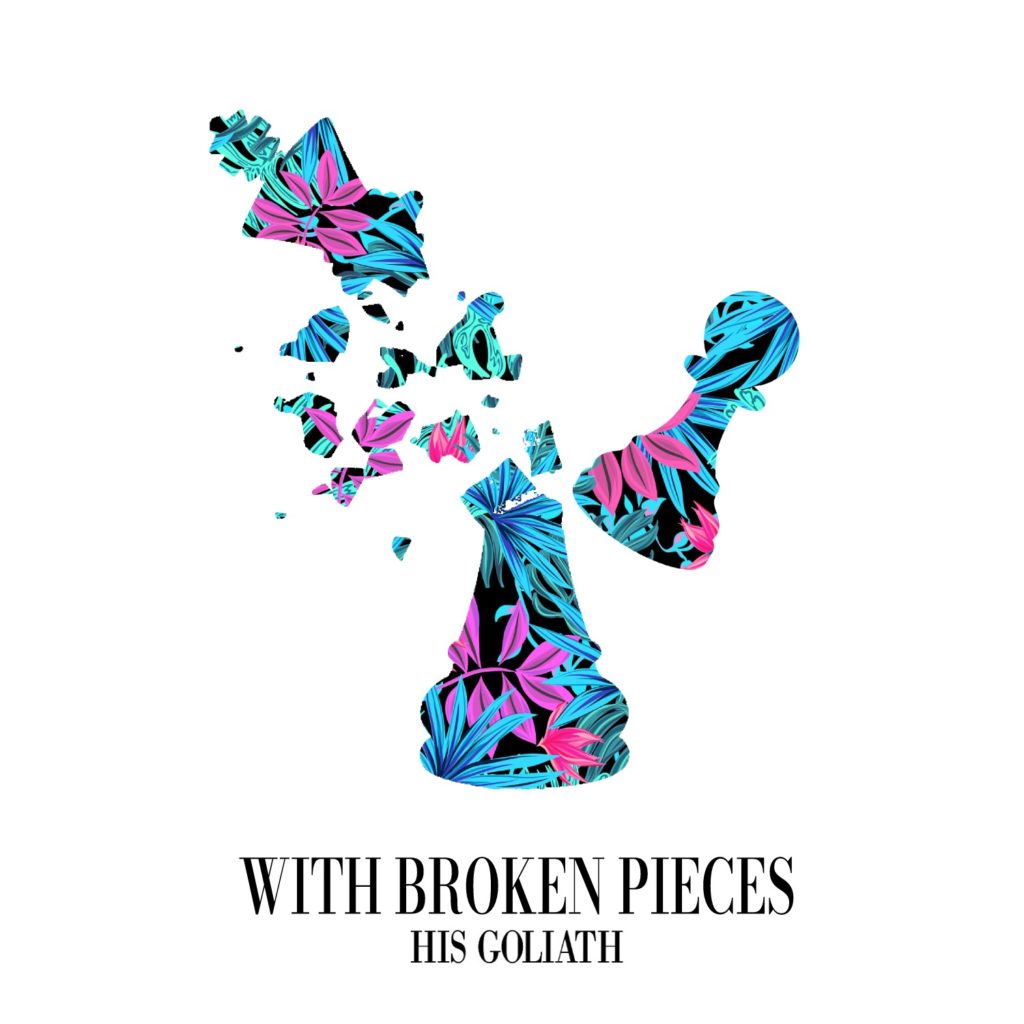 Lyrically holding nothing back, and progressing through uncertain yet nostalgic verses, the song builds and builds before exploding into its anthem-like hook. 'I'm stranded… I can barely breathe' screams out on behalf of the ultimate ache of the situation, connecting for its raw emotion and the vagueness that allows it to be made any and all listeners' own song of understanding.
His Goliath manage to blend familiar qualities with just enough of an alternative, unexpected edge of identity to really let their sound reach out. The melody, the voice, the lyrics and the arrangement all lean partly towards the comfort of pop rock, and partly towards a more creatively free, characterful style; a balance that works brilliantly.
Single out March 26th. Check out His Goliath on Instagram & Spotify.