Herman Martinez emerges this season with his third studio album to date, a twelve-track collection of boldly contemplative songs and organic, hypnotic soft-rock soundscapes.
Some New Beautiful Nightmare is the opener, intriguing and passionate in its poetic conceptualisation and the colourful musicality juxtaposing an almost nineties-rock style vocal that undoubtedly stands out.
Things rise towards psychedelic during the latter half, sound-play and that earlier passion attract in more ways than one, with a piano follow-up to really keep things interesting.
The song feels familiar yet something about it falls a little off centre – the tremble, the rasp, the uncertainty. It's a trait that rings true throughout this project.
Sirens as the second track takes this to greater depths, reinforcing the Eddie Vedder vibrato and indeed that overall Pearl Jam air of unpredictability as the track approaches its creative peak.
As much as the album is musically eclectic to a heavy degree, the topics covered feel equally varied yet often notably poignant and connected to the times in which we're living. Certain lyrics pierce through the audio walls and provoke a deeper level of thinking. This, combined with double vocal layers and the slow and steady rock presence of each piece, helps give Continuity Errors a real sense of timeless alternative weight.
The sudden brightness and intrigue of Man from Taured makes for an immersive, vastly original highlight, as does the multi-layered universe of beauty and wonder that is Pseudologia Fantastica.
Lyrically, Days Without is a revealing stand-out, the mellow set-up underlining this, and Dutch Tilts offers a similar intimacy and truthful dose of individuality. Then there's the seven-minute rock-drama that is Deleted Scenes, something of a provocative musical explosion to end things well.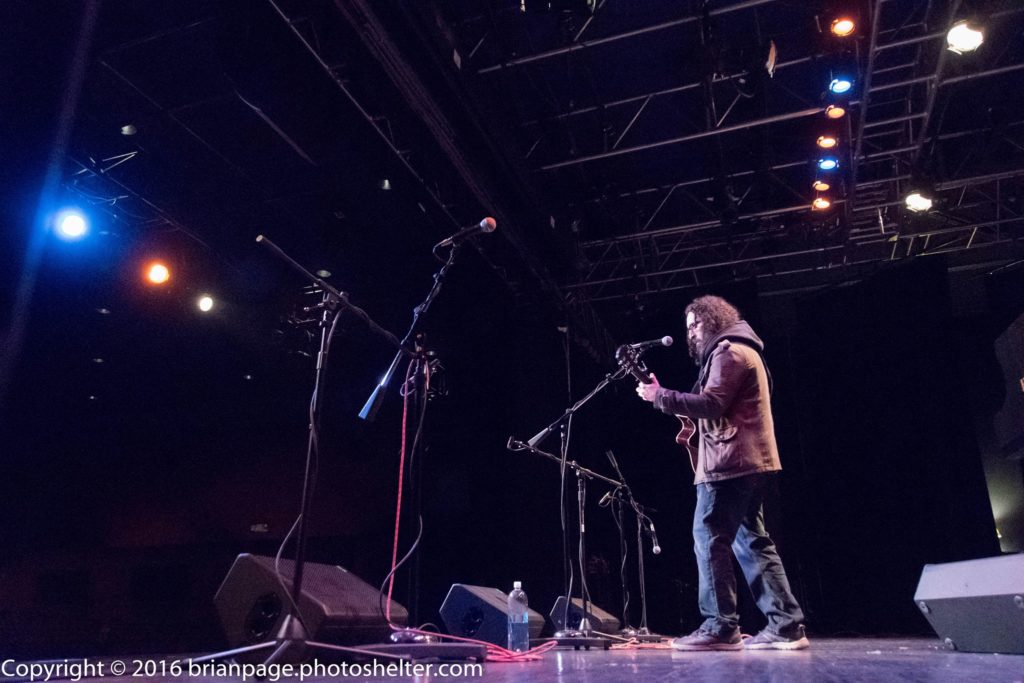 Soaring instrumentals that reinforce the subtle yet clever undertones and lyrical poetry beautifully well make up a huge part of what gives this project edge.
Often haunting, always interesting, expressive and purposeful – Continuity Errors connects with a little more intensity each time you revisit.
Download the album via Bandcamp. Check out Herman Martinez on Facebook & Instagram.