The ever-impressive and dedicated band Harvey are back with yet another stunning collection of originals. Beginning with the fast-paced and warm yet emotionally reflective Here Again, the project The Decorating Sessions effectively encapsulates a series of experiences and feelings, by means of that classic pop-rock aura that is the Harvey sound; complete with beautifully expressive harmonies.
Silver follows the opener and quickly reminds you that this is a band who write anthems – classically rooted in the indie rock genre but refreshing for their use of riffs and poetic concepts that feel genuinely new. Appreciation for a significant other floods through both lyrically and in terms of the high energy and brightness of the song in general. These are tracks you can rely upon again and again – offering organic yet finely tuned escapism, as well as showcasing a band who will likely put on a gorgeously impressive live show.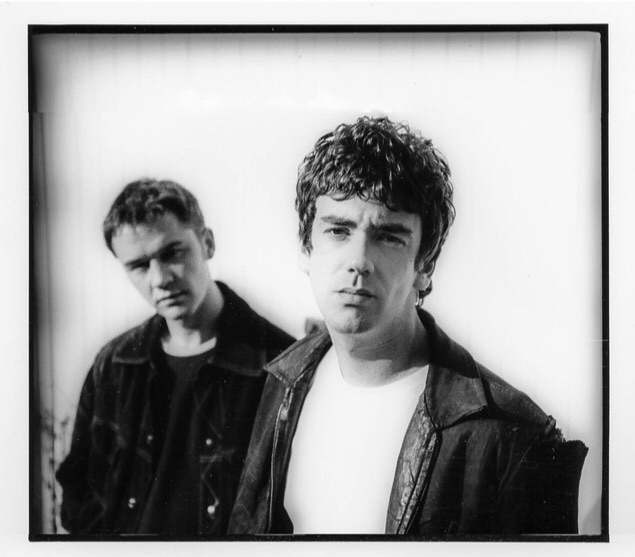 Things take a turn for the slightly more mellow and somewhat Americana-inspired with the song King Of Something – a melodic highlight, perhaps unexpectedly, this is easily the most memorable song and the one you're likely to recognise in an instant once you've heard it. The thoughtful concept and the band's arrangement of the melodies and the instrumental progression all settles in as one. There's a soothing yet inspiring sentiment and mood to the track that stays with you after listening – making you likely to return again soon afterwards. That addictive quality is difficult to manufacture knowingly, but when it's there it's there. A beautiful song.
Career brings the new EP to a full pop-rock finish and keeps the energetic yet open and reflective aura alive and well. There's a delicacy to the verses, vocally, but this rises up well – the melodic development and the way the story-line moves from uncertainty to resolve is brilliant. Another highlight and another song that offers an anthem-like, addictively satisfying vibe.
Harvey as a band have a somewhat humble and natural way with music, each new release is enjoyable, impressive, and further cements their authenticity as artists. This process happens slowly but surely, seeing them never fail to write something of depth, and still never resort to unnecessary gimmicks or quirks. This is great music, honest and with good intentions, from a band who are categorically worth introducing yourself to.
Find & follow Harvey on Facebook & Instagram or visit their Website.