Back with a bang, UK rockers Harvey keep that classic indie rock sound alive and kicking with their brand new EP of originals, Best Of Times.
A warm collection by all accounts, loaded with comforting anthems that all at once connect and revitalize, the new EP kicks into gear with its title-track, and introduces the concept and mood of the project in a quickly likable way.
A simple three-chord progression leads us through the journey for the most part, along with softly accessible voices, and just enough detail during the verses to keep you interested – right before an equally simple hook resolves and satisfies with ease.
Happy Now follows on with a little more color and classic rock and roll. Instead of power chords and distortion, we're guided by a striking electric guitar lick, joyful and inviting by nature. The vocals subsequently sound brighter, and the rhythm of the song has way more of a bounce to it. This feels like a louder, more uniting anthem – the perfect crowd-pleaser at a live show. Already this project rightfully feels like a celebration of life – something we've all likely been missing this year.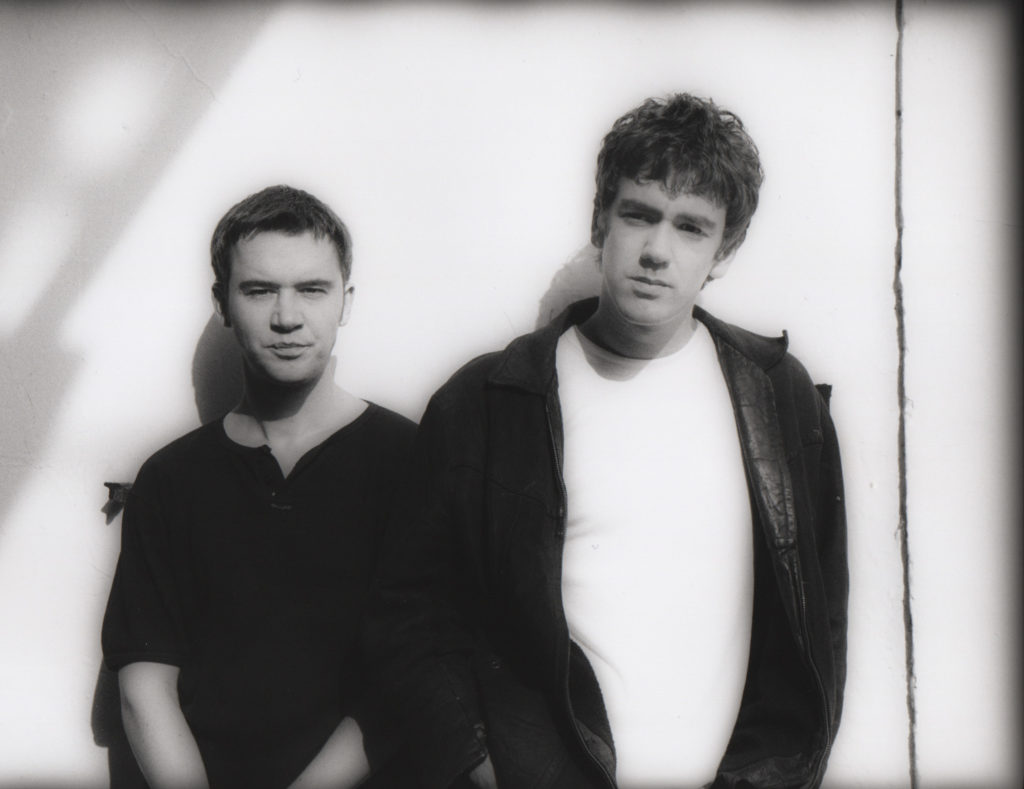 Mixing things up all the more so, a piano-led Adelphi Court recaptures any wandering attention – a mellow ballad with a whispered vocal line and a sort of Crowded House vibe on the whole. The vocals and songwriting are no doubt in keeping with the Harvey sound and style, but the change in mood and set-up offers a welcomed touch of versatility, again highlighting the fact that the band are far more than a one-hit wonder.
The EP ends on its lightest note yet, another piano piece, with a soft Americana aura and beautiful paired vocals. The melody is naturally hypnotic as it falls through the verse lines and rises up for the hook. Gorgeous harmonies add a sense of fullness and warmth to the progression, making it seem like a far more complex arrangement, when what we really have is an acoustic, intimate delivery of a song that reflects on a life story in a captivating and honest yet still poetic way.
Superb songwriting, nostalgic as ever but standing tall on the strength of contemporary reflections that speak to today's world and its related feelings. Harvey are yet to release a bad record. I look forward to a live show some day.
Find & follow Harvey on Facebook & Instagram.