Easily one of the most alternative and experimental tracks to cross our path in recent months. harlequins enigma takes listeners through a multi-layered, complex and colourful tunnel of audio with this release, the steamy kitchen at hand being one overflowing with fragments of ideas and dashes of melody.
What's interesting about this style of music is not so much the multiple layers that come into play – there proceeds to be a sense of familiarity to many of these riffs and drum-hits – it's the overall finish, the production quality, the crispness and clarity. Part of the experience feels decidedly retro, but nothing about the production quality itself leans in that direction. Instead, the whole thing proves surprisingly cinematic – particularly during the latter half. Familiarity kicks in fully and there emerges a certain smoothness and connected aura between every element. Things get haunting, they speed up, they envelop you – resulting in a composition that you can't help but pay attention to.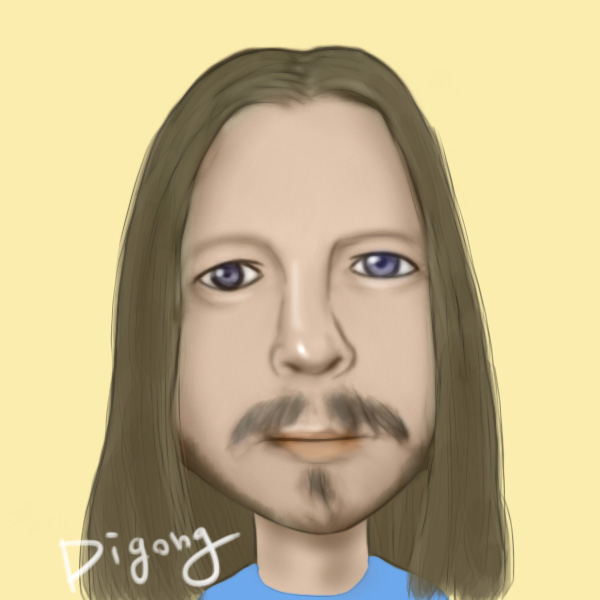 By the end, steamy kitchen proves incredibly likable, freely creative yet notably intentional once you've made it right through the five-minute-plus journey. Creative artists Sara Jensen and åge riisnes, have crafted this out of a fine balance between experimentation and a clear love for electronic music. Things even veer off into a jazz-like arena during the final minute, and still your attention is held, captivated by these changing moments as they swirl and collide around you.
It's quite fascinating how enjoyable this composition is, so much so that when it ends there appears an overwhelmingly dull silence. Absolutely worth letting play more than a few times. As you let your mind and body succumb to the experience, it becomes quite meditative, and strangely calming. Brilliantly creative and consistently professional sound design. I look forward to hearing more.
Find & follow harlequins enigma on Facebook & Twitter or visit their Website.