Devotedly heartfelt, euphoric and intricate – producer and artist Hands Up Higher recrafts the feelings induced by MDMA, with the extensive and beautifully unique single My Dearest Memories Of All.
Featuring a refreshingly mellow beat and plenty of space, MDMA takes its time to build, ultimately recreating the journey of the trip with brilliant accuracy – the quiet and the calm, through to the excitement and euphoria.
Always we get equal parts familiarity and intrigue – certain details and experimental sounds that highlight an uninhibited creative, and simultaneous threads of recognisable synth, voice and rhythm to maintain that air of comfort and nostalgia.
As the energy builds, the details evolve and multiply, yet we still can forever connect to this single rise and fall melody that is the MDMA backdrop or unmistakable trait. That balance between experimentation and audience-awareness is superb, and as such, this mellow to mildly explosive release proves a welcomed twist on the current dance scene, and aptly gets the mind and the heart wandering back towards those times of simplicity and unity in the realm.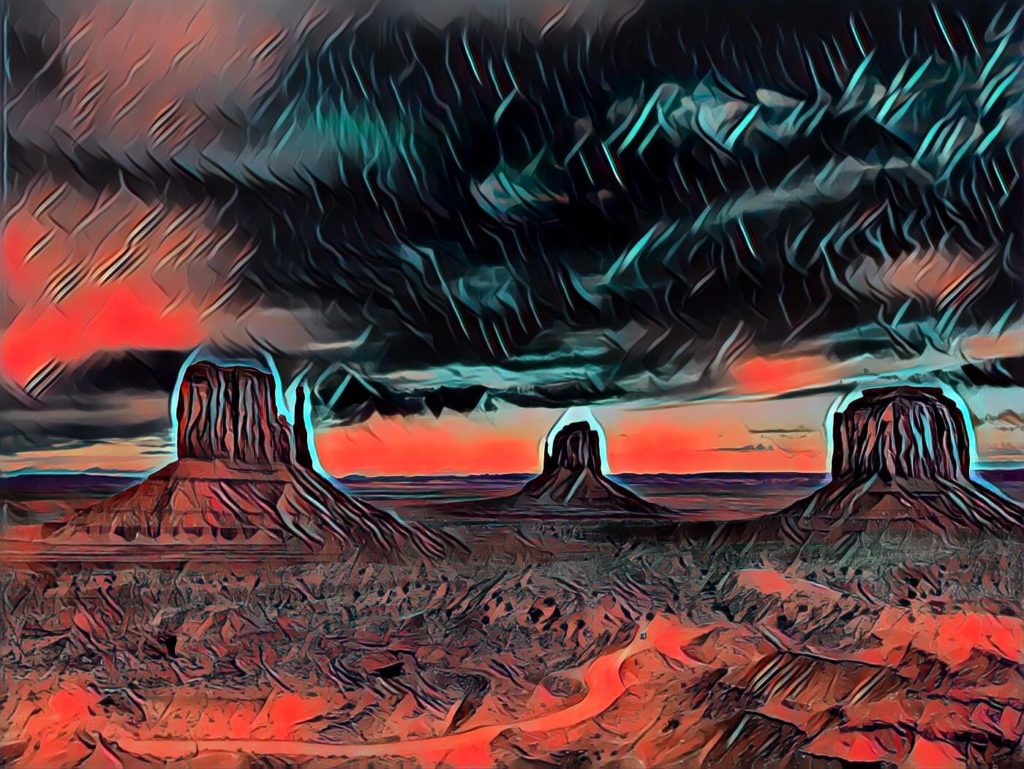 MDMA emerges as an early introduction to the upcoming album Reality Check. The project will follow a similarly devoted pathway, with each track intended to explore and artistically represent the emotions and experiences of various drugs. Each piece will feature a corresponding visualiser, furthering the embrace of the journey, and all the more securing Hands Up Higher as one of the most passionate and indeed hard-working creative producers around right now.
For a more intensive look at the Hands Up Higher repertoire, Summer House Mixtape offers two hours of sublimely-compiled dance tracks. The DJ and producer continuously moves with a defiant love for EDM, and this, combined with his professorial, skilful approach, makes the music an easy must for audio-escapism bliss.
Check out Hands Up Higher on Instagram & Soundcloud.