Introducing the first of two EP instalments, Kintsugi: District One kicks into gear with a striking line of comedic and emotive weight – introducing the Gye sound with immediate intrigue, and proceeding to connect for various other reasons throughout.
HO CHI MINH is a strong tune, the live crash of drums and the gentle guitar riff create a fusion of rock and emo that suits the catchy melody and cleanly mixed voice really well.
Soon enough, the layers gather momentum, they start to intertwine and collide, but never at the expense of the lyrical progression.
The first verse swears on togetherness, the latter half speaks on broken hearts and regrets, the voice reflecting the ache of this in its tremble and changing state. Always we resolve to that hook, infectious and emotive, alongside the raw crash of the drums for a true sense of identity. Brilliantly unusual.
ROME follows and still the mood is contemplative, melancholic. Guitar-work leads, subtle and dreamy, then the familiar voice moves towards emo rap as it repeats uncertainties via numerous melodic shifts and choir-like outer details. The calmness of this one is particularly effective as the central track of the project.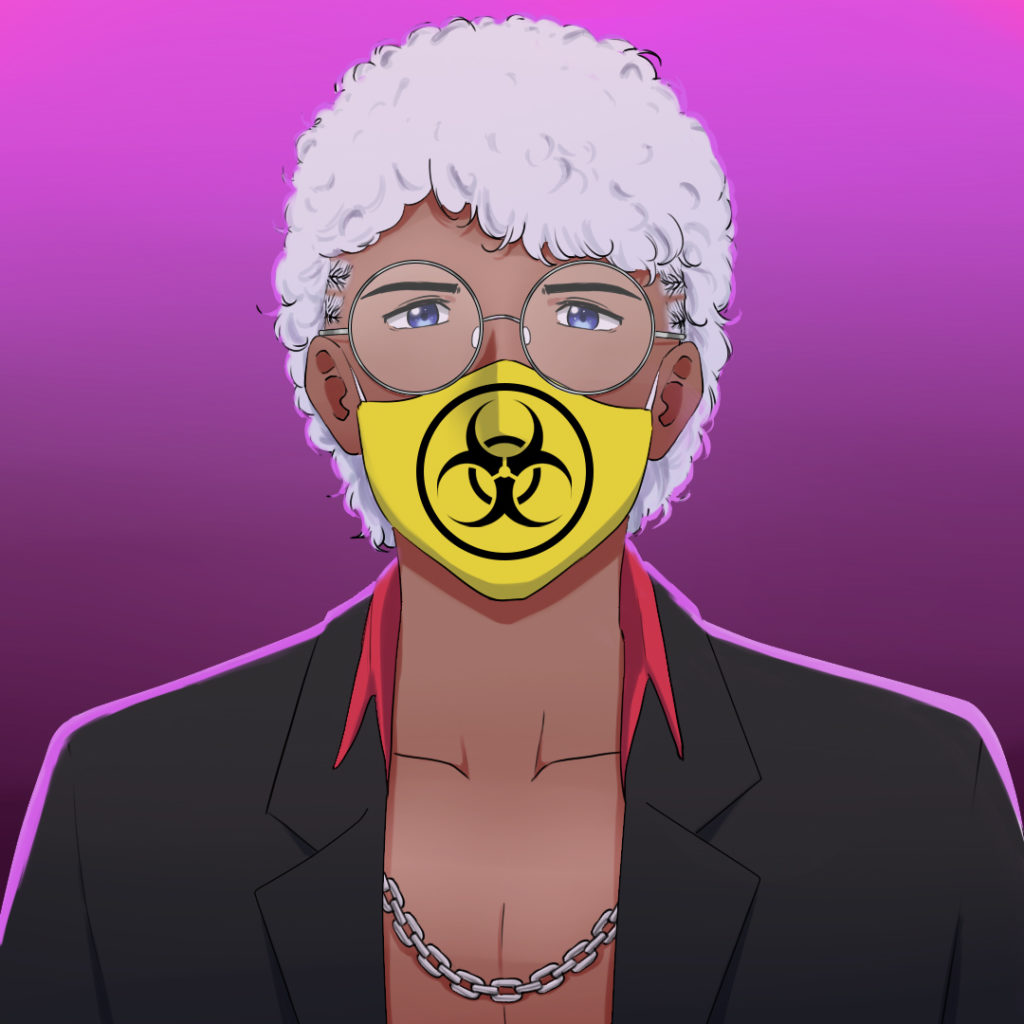 To finish this initial part of our global audio tour, JOHANNESBURG keeps the guitar and voice at the forefront but crafts an anthem of intensity and melodic embrace that's quick to connect.
An easy highlight, despite its short lifespan. The lyrics again blend softly comical references or rhymes with an overall passionate look at love and the pain of the past. This one hits like an artistic axe, suddenly and unexpectedly flipping the entire story on its head, along with the musicality, and instantly prompting a re-listen.
Wonderfully unique, with a clear voice to the Gye sound and a level of intrigue and artistic freedom that's more than enough to keep you coming back for further instalments. The sound works, it connects for its mainstream, simplistic qualities, and feels original for everything surrounding this.