Grit Harbour's recent album release is the sort that you can put your trust in, that you can rely upon to fill the room with wonderful, skillful, heartfelt music and songwriting – the sort that makes it difficult to review at first as you lose yourself in the sound.
The band are a collective of musicians who, by their own declaration, live by the beach but take the forty minute commute up to the mountains to record their music. The very second their songs begin to play, this is exactly the kind of setting you envision or feel welcomed by.
The sound of Grit Harbour is detailed yet delicate, honest yet easy to accept, and familiar yet fresh. Makes Me Wonder is a stunning opener, a Bob Dylan style of performance comes through vocally, additionally harmonies and snippets of instrumental riffs aid this, as does the songwriting and the development of the melody. Crazy World is equally captivating, creating around you something that is immediately calming and musically impressive at the very same time. The meeting of instruments makes for something slightly genre-less for the most part. This is music driven by a passion for writing and creating and playing, and that shows, and you feel quite honoured – it's a blessing to have it play for you.
As things progress, each soundscape begins in some brand new way, always organically driven, always comfortingly familiar once you're involved, but every song feels like an absolute classic. The journey through the playlist encourages you to experience a number of emotions, to place yourself within a number of scenarios, and the soothing aura of the ambiance makes it blissfully easy to do this. Unfold is a song that offers difficulty alongside of joy, a musical beauty working hand in hand with a lyrical truth. Wasted Taste follows and adds a touch of soul and swagger to the musicality.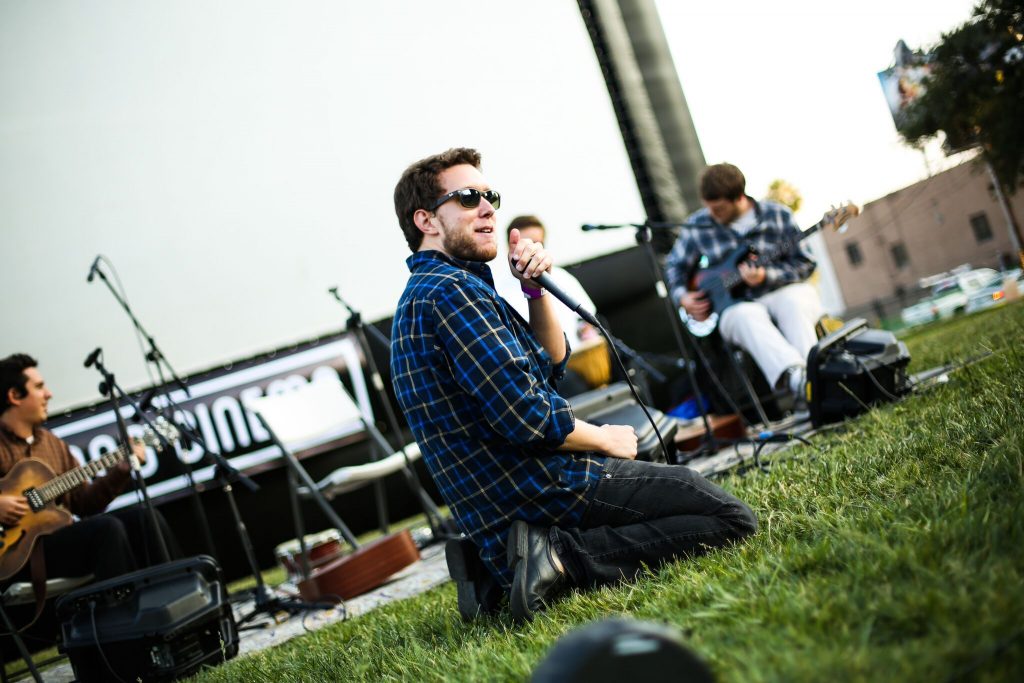 The band sound stunning together as a unit, plus their leading vocalist has something really special – that human touch is often the voice, the underlying sentiment and its delivery; in this case it's a mesmerising presentation. I'll Never Leave You offers perhaps the most infectious of hooks from the project, the structure of the song opens and ends with it, as well as laying it out repeatedly within – reinforcing the loyalty of the statement, something which stands tall anyway due to the undeniably authentic performance and the passion within that.
Stranger again feels likes a forgotten folk-pop hit from the early years. A superb melody, a gorgeous vocal choir, a simple shuffle of a beat, and a higher placed horn section – really brightening up those outer edges of the soundscape. Then you get the grit and rhythm of Some People, a song that feels like an Eddie Vedder project in some ways – it's intense, manic even, deeply reflective and over flowing with lyricism and imagery – it's a song that really stands out at this point within the album. The leading voice actually has something of a David Gray tone here, putting so much passion and presence into the performance.
Long Beach brings a smooth and mellow touch of character back into the mix, feeling as if the whole thing is being performed right there in front of you as you sit by an open fire. Sail On feeds further into this incredibly relaxing aura, though the story-line really reaches out for your soul here – for those inner thoughts and feelings that aren't all that easy to face, but that feel much more acceptable in the presence of a song that seems to understand. This one is addictively enjoyable because it seems to connect and satisfy so intensely. Iceberg follows and brings back a necessary touch of musical joy and hopefulness.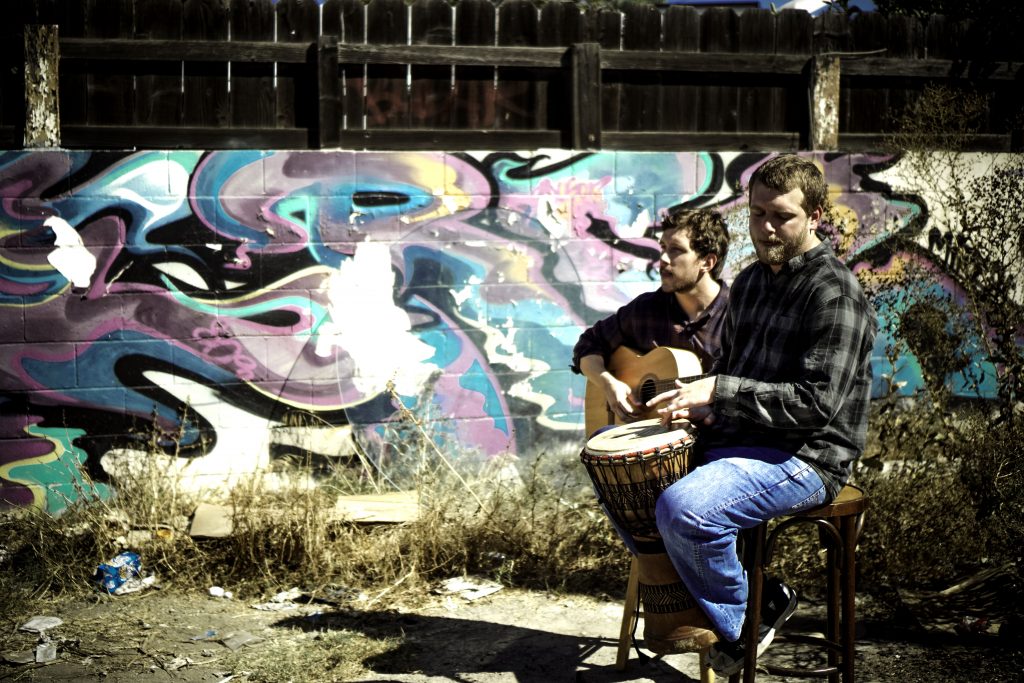 The acoustic minimalism of certain moments really works well on this project, there's a definite contrast between the full throttle instrumental instances and those in which just one or two elements are laid bare. Where You Got Me begins in a simplistic way, though it gradually evolves into something softly layered with numerous touches of beauty – these really hit with impact thanks to that contrast. Deserve Respect makes perfect sense afterwards, conceptually and in the mood set out by the music. The sound feels big, like an indie anthem – one of those moments that would draw everyone together at a live show.
The album comes to a close with This Ain't What it Used to Be. A notably pop-like song that appears, a rhythmic verse melody guides you confidently towards a powerful hook section. There's a certain style or flair to the instrumentation here that really helps things go out with a bang. This project is incredible, it deserves to be heard and enjoyed by many. You can escape entirely into these songs, either alone or with those you cherish the most. It's brilliant musicianship on top of gorgeously thoughtful, memorable songwriting. Absolutely worth a download, and make sure to stay tuned as they're already working on their next release.
Check out the album on Soundcloud. Find & follow Grit Harbour on Facebook & Instagram. Visit their Website for more information.