Washington DC's Grimm Winter reignite the poetic escapism and pace of nostalgic emo-rock and pop-punk united, with this contemplative deep-dive into the all-consuming turmoil that is anxiety.
Bringing together an instantly likable chord progression of distortion and lightness combined, with smooth vocals akin to the self-defined 'handsome' voice of Brand New's frontman, The Narrows is a beautifully refreshing anthem, written with purpose and crafted with skill. The result is a genuinely new creative journey of long-form melodic and lyrical developments, with a welcomed edge of connection to a simpler era.
Always this story of The Narrows resolves with the reflective relatability of the hook, a point at which the lyrics come full circle, feeling both deeply personal yet intensely accessible for the average listener – those who are all too familiar with these struggles for survival as overthinking organisms in the modern world.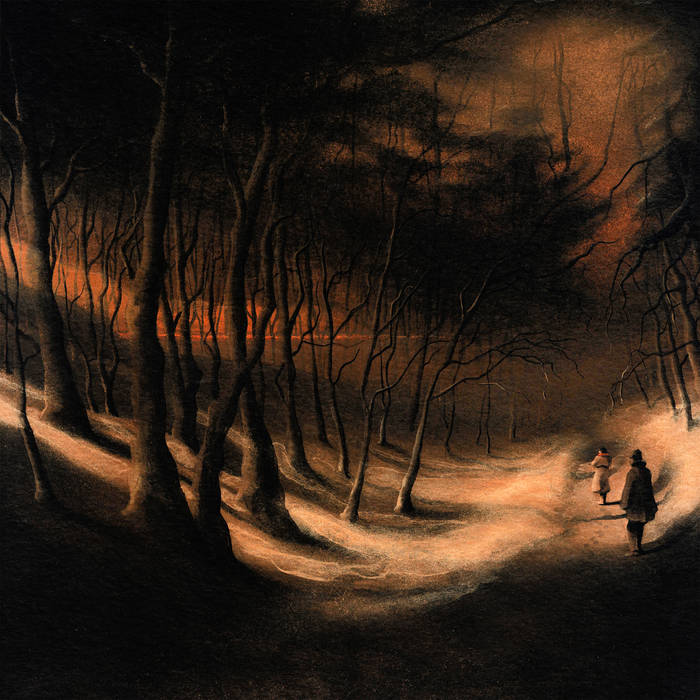 Really nicely-done, lyrically brilliant from start to finish, loaded with imagery and self-awareness to a boldly confronting yet peacefully observant degree, and also somewhat uplifting musically – so as to create a juxtaposed experience that's both comforting and heartbreaking to lose yourself within.
Easily one of the most interesting releases of 2023 so far, by a band I'll eagerly look forward to hearing more from.
Check out Grimm Winter on Instagram, Bandcamp & YouTube.