Driving with depth and purpose, showcasing a deeply creative, expressive way with production and song-writing, Australia's Griegz collaborates with Nyu Kyung for this emotive yet catchy look at the hardship of poor mental health.
Openly dedicated towards improving awareness and understanding of mental health struggles in our society, Griegz crafted My Own Enemy after suffering from depression and indeed, sadly, losing loved ones to it.
The topic seems all too familiar these days, yet the ins and outs of what depression truly is are rarely talked about between groups. My Own Enemy directly tackles the issue, from a personal perspective during the rap verses, detailed and gritty, honest and relatable. Then for the hook, things almost resolve, there's pain but hope; optimism, a light at the end of the tunnel.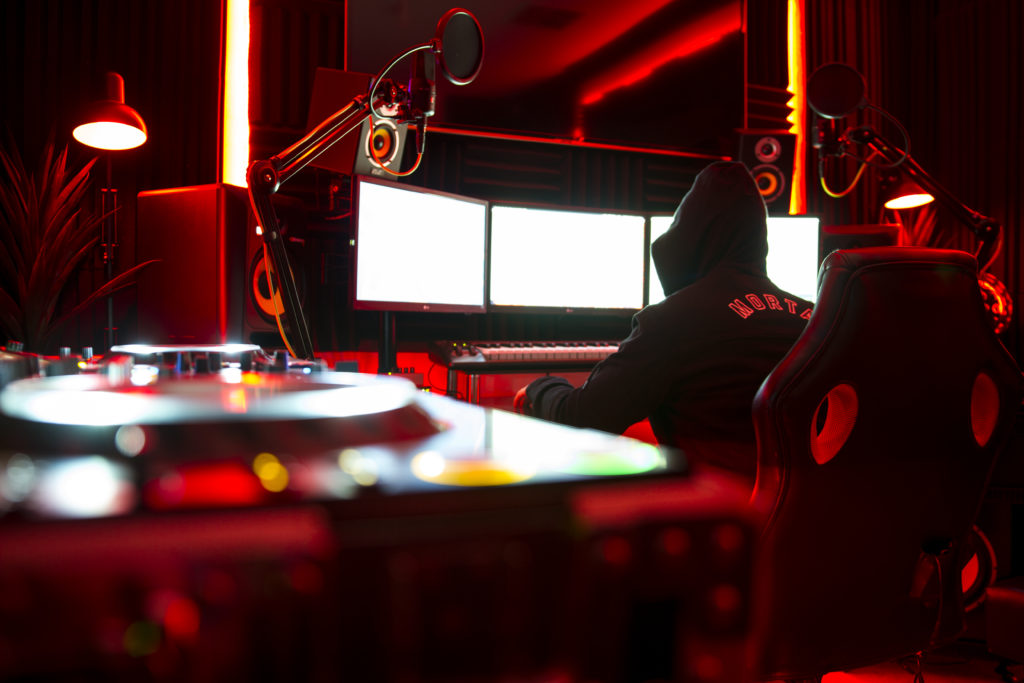 Featuring brilliantly classic yet creative production, My Own Enemy blends distorted guitar pop-rock with a catchy synth-riff and a simple, warming progression.
The whole thing is familiar yet fresh in set-up, so your focus is on the overall mood, the passion and the details offered up – and that's what matters, that's what connects.
An easy pop hit with a valuable degree of truth at its core. Well worth hearing and sharing with those who may be struggling.
Check out Griegz on Instagram or visit his Website.