LA's Grey House lay out a series of impressively atmospheric, emotive and dreamy soundscapes with this latest EP.
A follow-up to August's full-length album, the project Pale Dream kicks into gear with a purely instrumental wash of mesmerising alternative rock. This creative edge stands tall throughout the collection – eclecticism is a defiant strong-point, and to master this quality, whilst holding close to an unquestionable sense of identity, is a rare and respectable trait.
Look How Far You've Come is the first moment at which all elements of the Grey House sound meet in one place. A beach-side instrumental vibe emerges, guitar twangs and a mellow march of a beat, alongside almost whispered vocals, tired and expressive. Hints of Tom Waits flicker into view, as well as Nine Inch Nails, Johnny Cash, and a whole lot else that effectively gives the song its own air of individuality. The track moves slowly along, with a seductive swagger and contemplation about it that's easy to get lost within.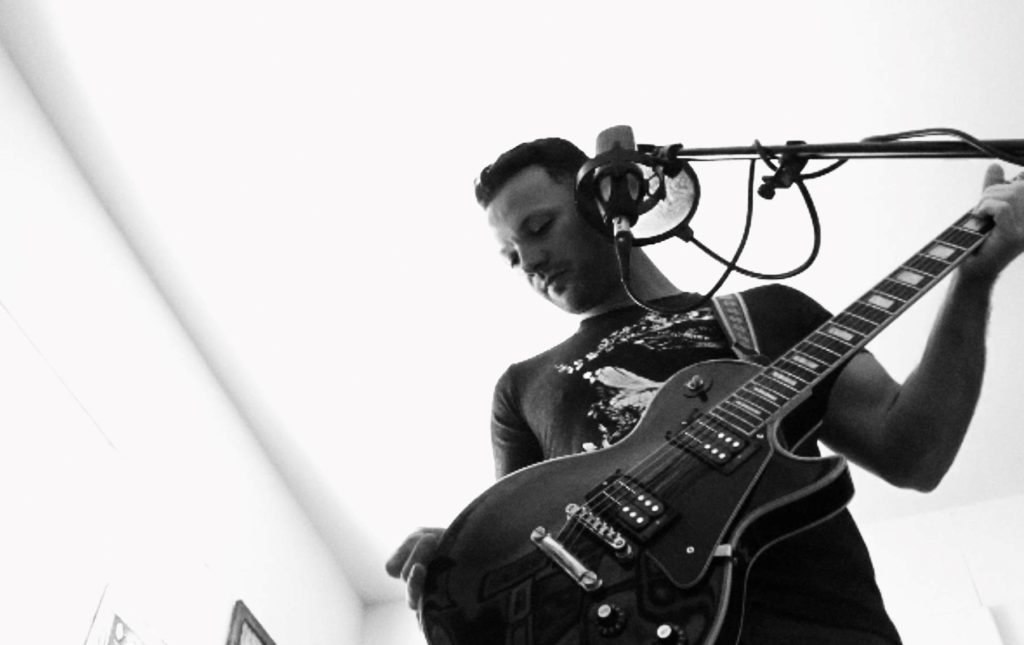 It's Not The Same takes the progressive, shoe-gaze format more notably, adding further to the dream of the experience, connecting on a deeper level and provoking an array of thoughts well-suited to the mood offered by the music. Not much is needed, nothing fancy or overly attention seeking, just a guitar and a beat, alongside this sincerely human manner of writing and performing.
Adding a Pixies-esque anthem to the mix is the song On You Go – it keeps in line with the mood, the style, yet throws in a higher melody-line and a touch of contrasting optimism, confidence and dismissal, which gives the whole thing an oddly empowering energy.
A reverb-soaked guitar ambiance and a heavy drum-line unite to bring things to a mighty finish. Dream is everything the title promises, a subtle fusion of vocals create a sense of distance and togetherness all at once; another fine use of juxtaposition. This hypnotic final song takes its time to slowly but surely envelop listeners, again addressing the deeper states of consciousness in a gentle yet intentional fashion.
A gorgeous vocal melody completes the EP on a definite high. A personal favourite, but the project in full, or indeed any playlist of Grey House originals, makes for an easy go-to whenever the jagged edges of life get a little too much to handle.
Grab the EP via iTunes or Bandcamp. Find & follow Grey House on Twitter & Instagram.