Songwriter and artist Gregg James showcases a deeply emotional and open writing style amidst a quickly impressive pop soundscape for this latest single. Introducing softly seductive, near-whispered vocals, Half Of Me leads with unwavering realness – Gregg James' personal truth connects for its intimate presentation and a fine balance between detail and poetry.
Vocally there's a definite thread of identity to this song that's likely to ring loud throughout James' releases. You recognise that tone and style of delivery, this RnB-like smoothness and the way the voice meanders through a series of notes within a line – you also start to notice certain traits in how the lyrics and the song in full are structured.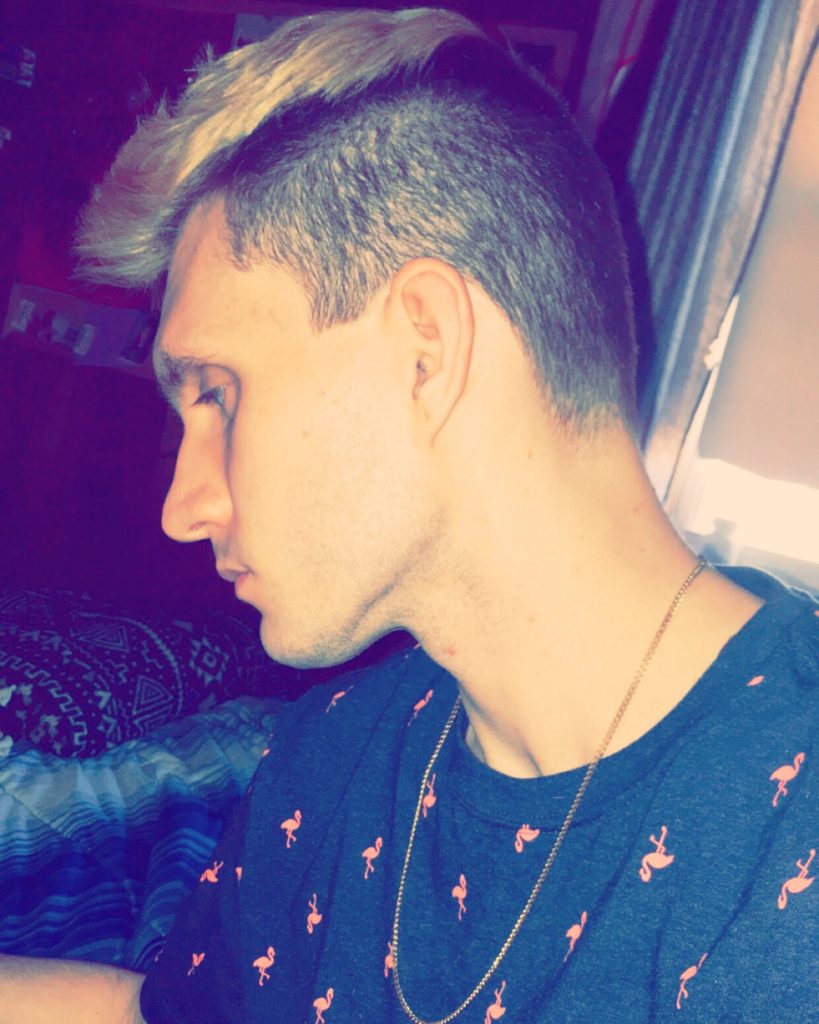 Half Of Me offers a gently passionate performance, emotional vulnerability is presented by means of the vocal clarity and certain instrumental flickers – the electric guitar, and the contrasting hints of synth riffs that emerge in the outer layers. Gregg James doesn't hide behind effects or volume – on the contrary, this song stands tall on the strength of the vocal style and the artistic development of the story-line. He lays his voice almost bare, his lyrics follow a similarly authentic pathway, and for these reasons you get a strong level of realness mixed in among this decidedly contemporary, creative soundscape. Worth a listen, and I look forward to hearing where else the music takes him.
Stream the single on Spotify. Find & follow Gregg James on Facebook, Twitter & Instagram or visit his Website.