Heavy yet ambient production instantly blends contemporary weight and conceptual intention, as Greendizerl unites heartfelt inspiration with clarity and style.
I Won't Give Up is the new single, in some ways a classic Rap anthem to motivate and uplift, in other ways a uniquely genre-fusing hit that's increasingly impassioned. That balance works well.
Featuring an immediately catchy hook repeat that is the title-line, simple and surrounded by these electronic-strings and unorthodox rhythmic presence, I Won't Give Up soon weaves in a classic Hip Hop verse – cleanly-mixed and revealing in its personal storytelling and equally evocative approach.
The track proceeds in this way, rising up for the euphoric peak of that easy yet effective hook, delving back into the intricacies and details of the story for the verses, ultimately portraying an infectious sense of escapism that will hopefully have an overwhelmingly positive influence on listeners.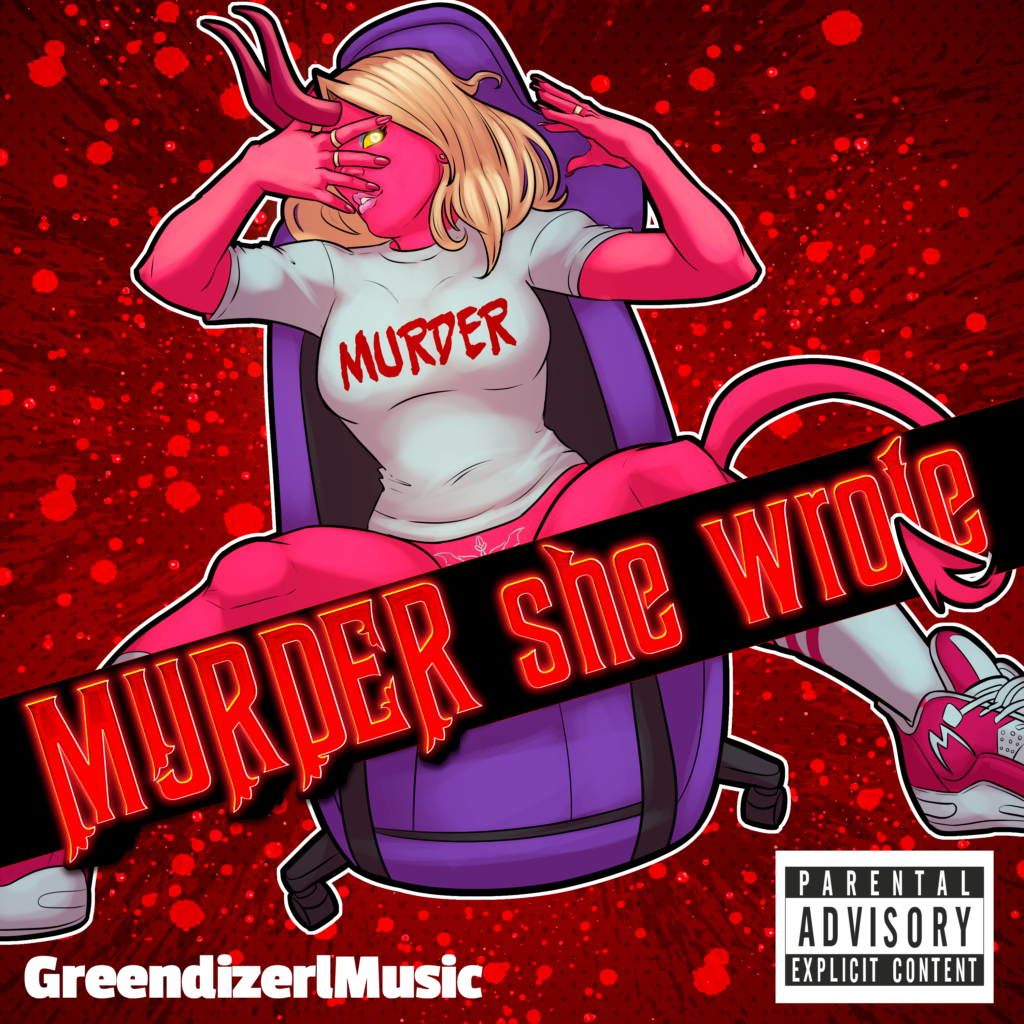 Just one single from an upcoming longer project, Greendizerl has also showcased another side to his unrivaled emotion and authenticity as a modern rapper and artist, with the release of Murder She Wrote.
Featuring UngeD, Murder She Wrote follows a haunting piano progression and lower-toned, faster-paced vocals, through another gripping story that reflects on darker topics. The production kicks in with gritty presence and power for the first verse, and the intensity rises throughout as the listeners find themselves wholly enthralled in this outpouring of scenes and observations.
Distinctly versatile yet also well-rooted in songwriting purpose, recognizable hooks and classic musical appeal, Greendizerl is set to shake things up with the new album. Well-worth tuning in for.
Find Greendizerl on Instagram.