In Holy Ghost, we have an extraordinary single. It seems to want to ignore conventional structure (and conventional wisdom) to be a stand-alone sonic delight.
There are Kings of Leon-style, thunderously-captured drums that make a tribal entrance over Bon Iver-esque guitar twangs and burbling for an intro. Then in comes the vocal, too. It's sensitive, carefully delivered and melodically unusual.
Whilst treated with gentle compression and reverb, the vocal is idiosyncratic and compelling, delivering a beautiful chorus filled with lines of yearning and resolution in equal measure. The drums continue to drive and push through at this point.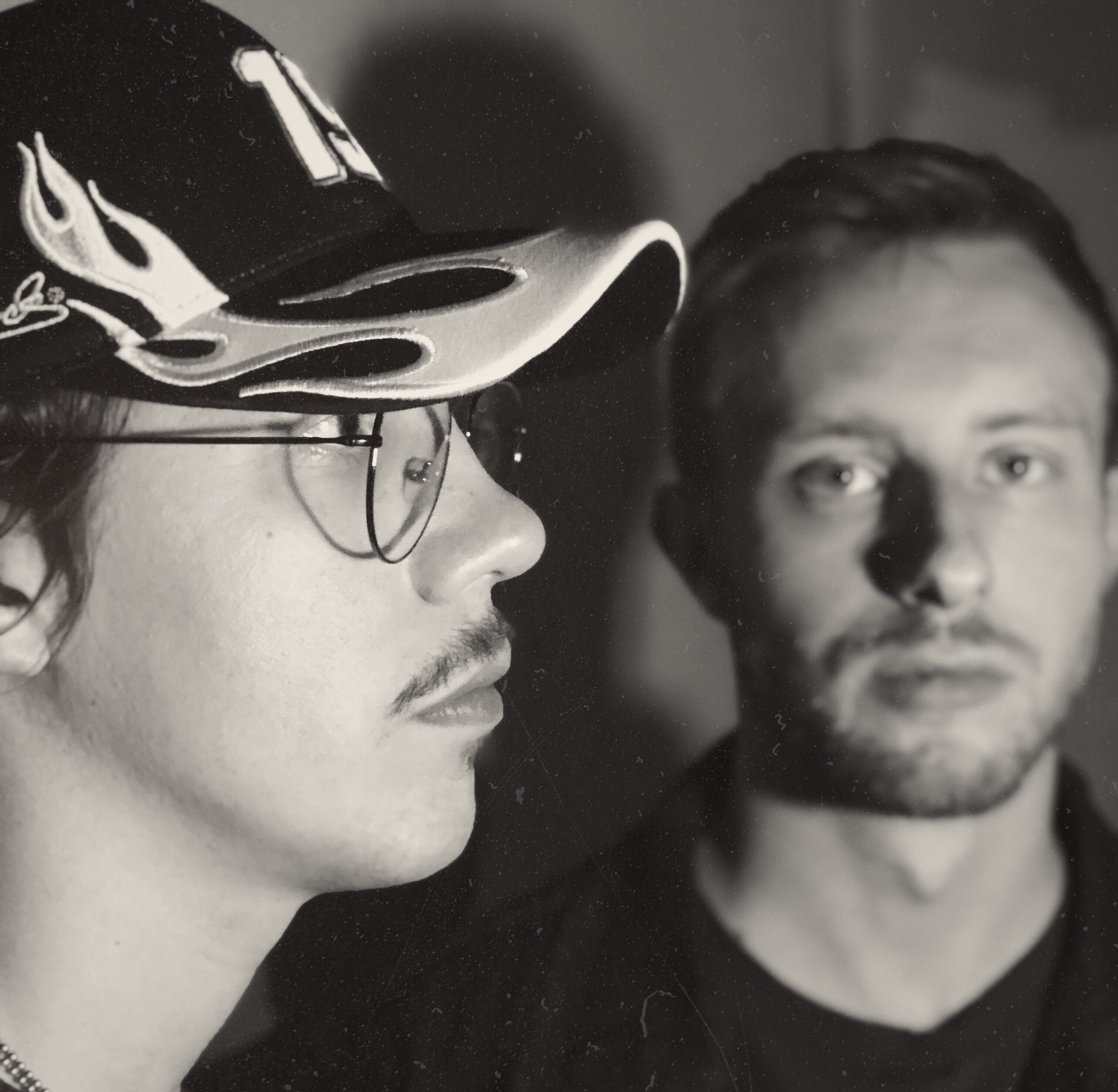 Lyrically, I'm uncertain what the message I take away should be – but the uncertainty doesn't bother me in the slightest. It feels spiritual, uplifting. And that's before you take into account the band's name.
The rhythmic pattern changes about halfway through the song – to a more spacious one, and a Robert Fripp guitar (borrowed from Bowie's Heroes) insinuates itself into proceedings from the first chorus onwards. It adds a seventies flavour to the experience. Then a separate vocal delivers backing (and, apparently, judgement) for two lines in a different vocal state: 'Never change / You never change'. 
GOSPELS have created something that feels truly different. It's a supremely confident decision that speaks volumes about their agenda and I'll be genuinely fascinated to see what they do next.
Holy Ghost is the second single from the band's upcoming debut EP, This Is Not My Book to Write. Find & follow GOSPELS on Facebook, Twitter & Instagram or visit their Website.