Contemporary vocal tones with lashings of reverb and a softly dramatic musical build-up – GOLDEN G sets the mood with style throughout a creatively dreamy, nostalgic and softly powerful Intimidation.
Featuring a subtle rise of elements from echoing synths to the dramatic pulse of the beat, a little eighties-esque in its power and mellow swagger, Intimidation showcases a versatile and clearly capable vocal style. From fast raps to soulful melodic outpourings, the verses and the hook meander between moments of reflective calm and outright intensity.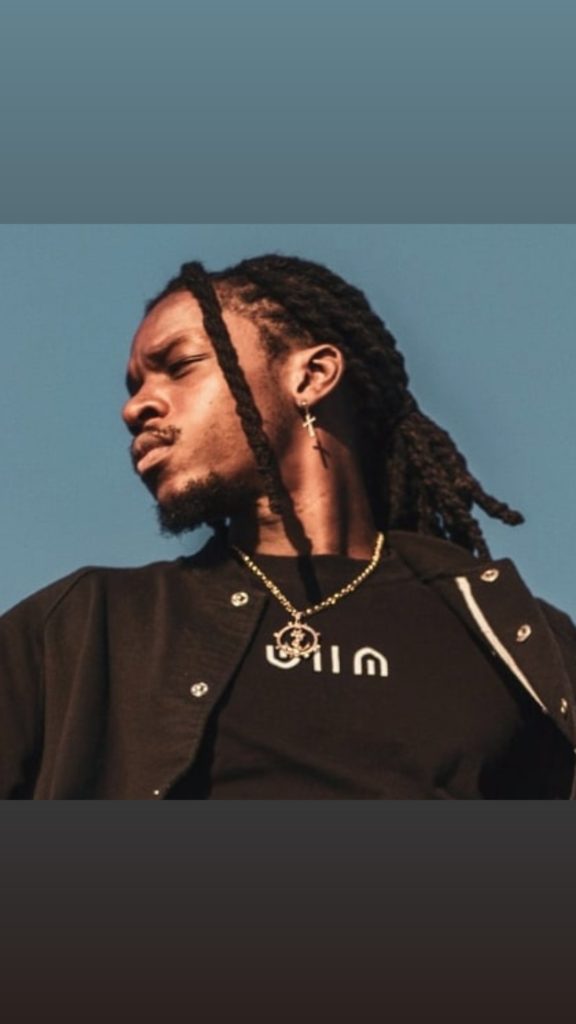 The whole thing speaks on confidence, the rise up and the inevitability of success, yet does so in a decidedly clever way. The style is undoubtedly influenced by the hip hop and alt-pop of the past couple of years, but there's also a notable thread of something further back, and a distinct air of character to the entire delivery and the way the bars are framed.
Weave into that a simple yet striking set of visuals, depicting the artist committed to the moment, and Intimidation does a fine job of captivating a new audience.
Download or stream Intimidation here. Check out GOLDEN G on Twitter & Instagram.