A brilliantly fresh beat kicks off this single from New York's Goldee Clarke. There's a fine fusion of that which is retro and classic, tribal even, and that which is simply brand new – crisp, clean, and perfectly suited to 2018.
Following this introduction, the artist's delicately soulful leading voice emerges and creates something like an entrancing trip-hop ambiance, lightly guided by a gorgeous melody line amidst a few subtle contrasts between layers – helping give the whole thing a genuinely artistic feel.
Goldee Clarke has built this release from the ground up, beginning with purely an idea – a lyric or a moment. The beat is incredibly interesting and satisfying throughout, it adds an organic element of hypnotic musicality, and mixed in among this are various other details – all minimal in some ways, but the chemistry just works.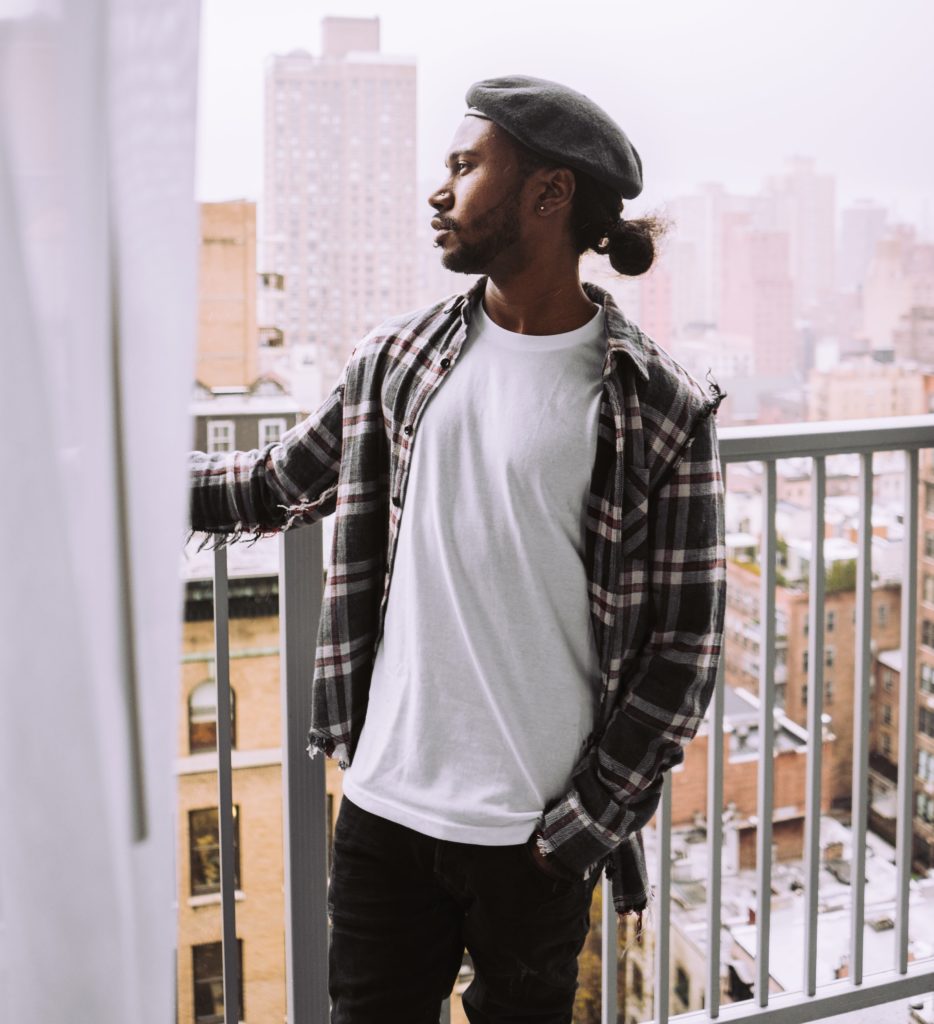 The song's hook is so simple, soaked in reverb and even echoing around you as it pours through – in most circumstances this is the sort of effect that appears in place of depth or style, something to add a level of appeal to an otherwise dull ambiance, but in this case that couldn't be further from the truth. The artistry of the entire soundscape has been thoughtfully crafted, so you actually feel as if you want more of it when the silence hits. Then as things kick back up again, the familiar rhythm and groove of those drums, the softness and subtle passion of Clarke's voice – all of this recaptures your affection in an instant.
This particular meeting between RnB melodies, other-worldly trip-hop, and organic, tribal dance vibes, is fascinating and brilliantly refreshing right now. Fortunately, the song's unique qualities don't take the place of strong writing – on the contrary, this is a quickly memorable single whose unusual energy and set-up simply adds even more value to it.
Download or stream the single here. Find & follow Goldee Clarke on Facebook, Twitter & Instagram or visit his Website.