Impressive, intimate and infectious songwriting meets with superb production and blissfully soulful, expressive performances throughout this immersive new album from Gobiyond.
Kicking off with a subtle RnB flavour amidst a delicate yet colourful soundscape, the project goes on to adopt something of a funk-driven rhythm and flow as Special becomes an easy early highlight.
As things progress, a select few traits help really provide the threads throughout the playlist – the calling cards of Gobiyond's style. Smooth yet passionate vocals always tend to play a role, as do creative beats and long-form melodic developments. More notably though, the songwriting goes above and beyond, every step of the way.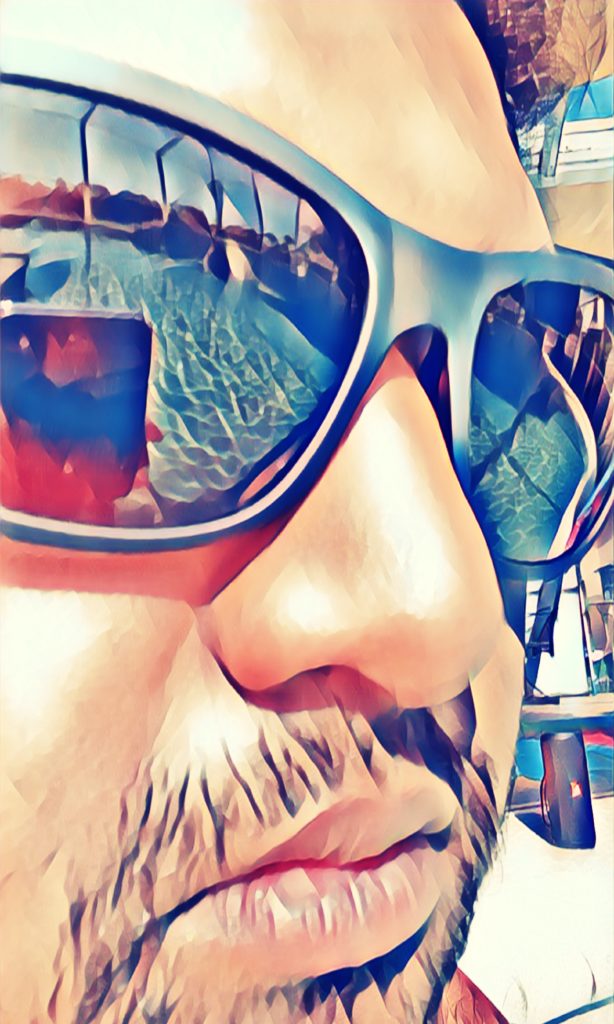 From Find Love through If You Ever Need Me, the music calls out for connection, utilising a few simple instrumental elements to allow the sentients of the writing to shine brightly in their own right. It soon becomes clear that this is a strong choice for escapism whenever relationships need a little boost or the mind a little touch of understanding.
Adding eclecticism, Get Stronger, Pt. 2 brings in a trap beat and a heavy bass-line, some contemporary vocal effects and rap rhythms. Then later on, Watch offers another familiar rap style but balances it with a strong soundscape and an infectious hook melody and intriguing concept. Perhaps another highlight for its unusual subject matter and creative appeal alike.
The more you venture into this album, the more distinctly the various themes and personality traits of Gobiyond seem to stand out. From Only One through Do You Love Me? we get a profound sense of longing, a need for intimacy and connection. The latter offers a simple sway of a song that's quickly addictive and perhaps one of the most recognisable; for the easy way it repeats and envelops you. The artist lays bare his truth for all to see, unafraid to be real – and decidedly professional and skilful in the same instance.
Towards the end, Don't Call Me juxtaposes a dreamlike ambiance with a gritty rap verse and holds tight to your attention throughout. Then we get the vast chamber of reflection that is In My Life, bringing things to a boldly personal finish. Clean cut vocals with clear emotion in the tone, a fantastic long-form melody that resolves and satisfies perfectly well, a strong balance between softness and intensity, poetry and angst, melody and spoken word. Another highlight and a brilliant way to finish.
Chemical X in full seems to speak openly and honestly on modern life and love in a way that reaches out to connect on a powerful level. Fuse that with flawless production and creative, passionate sound design, and the result is a timeless go-to that's more than worth the under-an-hour it takes to delve in.
Download or stream the release here. Find & follow Gobiyond on Instagram.