Freshly released from their upcoming, highly anticipated album Event Horizon, two superb singles draw immediate focus to the pace, passion and presence of Glowing Moses.
War Is Over makes for an ideal introduction. The energy is high, but the presentation is initially gentle – softly passionate and indicative of a devoted band both conceptually and musically.
In style we get a touch of Half Moon Run at their peak – the live-style energy and tempos, the guitars, the delicacy of the voices, the poetic weight. Later though, the song injects a sudden hard-rock weight and switches to distortion for a completely unexpected shift in direction. Now the sound is new, still Glowing Moses but elevated upon its own stylistically ideal set-up for impact.
Fantastic, an addictively euphoric and simultaneously emotive moment to escape into, from a band who impress both lyrically and performance-wise throughout this stunningly relevant and mighty soundscape.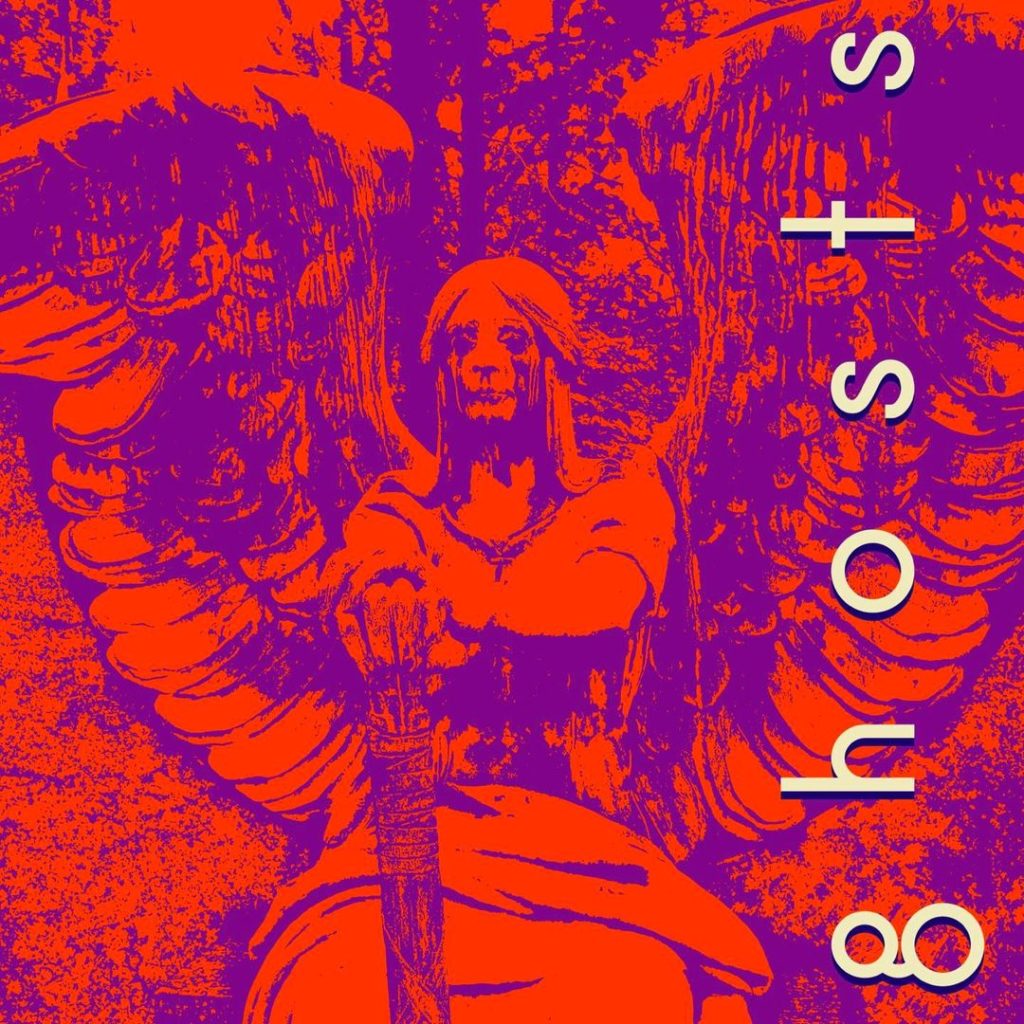 The second single is Ghosts, and artistry reigns again – haunting guitar work and unique hits of rhythm build-up towards the embrace of arena rock in a seductive and intriguing fashion.
The band have me hooked quite easily – there's purpose to the music, skill to the presentation, and a fine combination of originality and nostalgia raining down all around.
Short lines create an instrumental back and forth as we build towards an immense and Muse-like hook section for Ghosts. Another side to the band, but still the voice and the stylings ring true to their identity. The skill never falters, neither does the songwriting, the appeal, the interest. Eclecticism still shines brightly though, from one journey to the next.
All of these make for undeniable reasons to delve into the full album Event Horizon at the earliest possibility (October 15th, to be precise). Looking forward to it. Listen loud.
Check out Glowing Moses on Facebook, Bandcamp, Apple & Instagram or visit their Website.