By any standard, this EP is one that sets the mood and impresses consistently throughout its lifespan. Beautiful songwriting, stunningly gentle vocals, poetic and personal insight and organic instrumentation. To then consider that this is a debut release, the whole thing reaches even greater peaks.
A superb collection of originals, heartbreaking and calming all at once – a bright light and a fine indication of what else will hopefully come through from Ghukas in the future.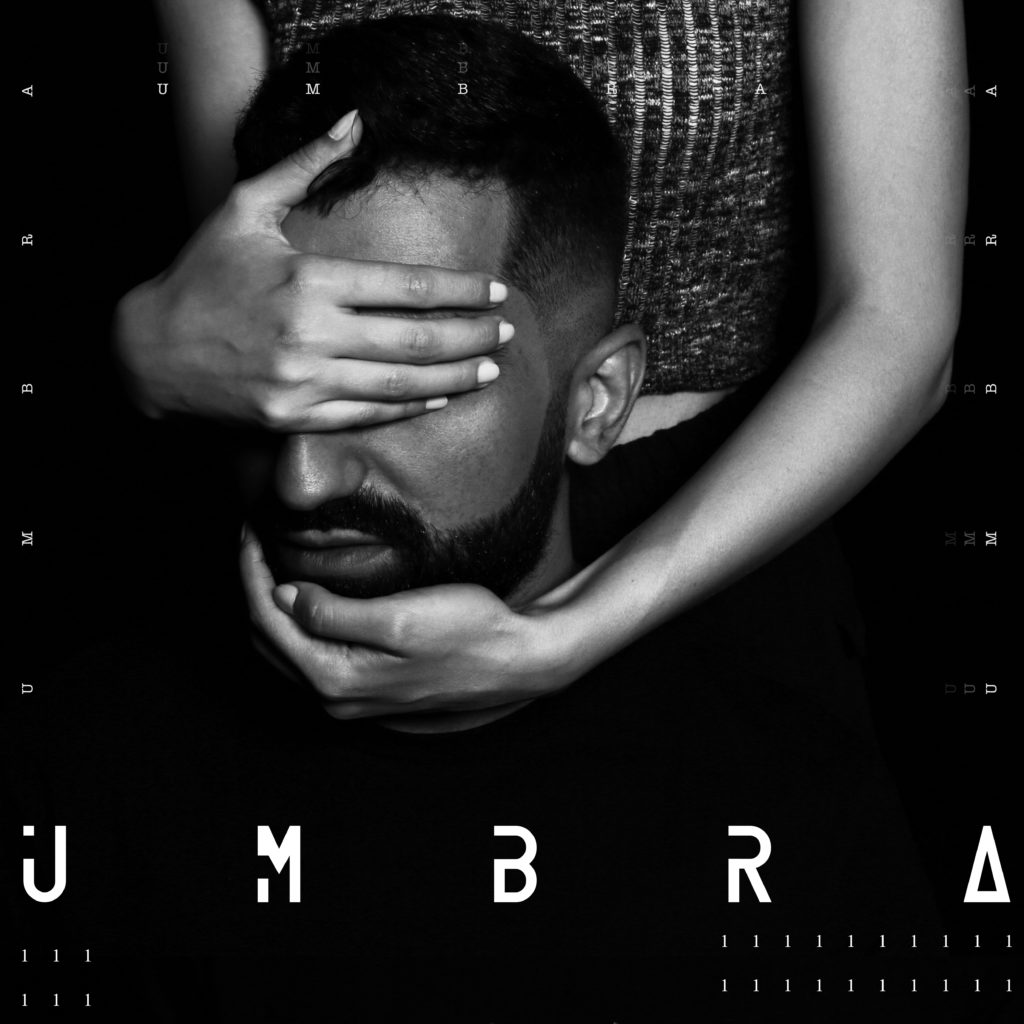 From the opening softness and spacious ambiance of Until We Meet Again, Umbra begins to wrap its comforting calm around listeners, whilst also addressing deeply human emotions like love and loss, in a powerfully cinematic, imagery-loaded manner. As things build, the vocals double, the passion increases, strings pour through to create a sense of rising energy and brightness. A beautiful introduction to the project and this artist.
Things take a slightly different turn for the song Pineapple Head. A retro, funky and synth-led electro pop rhythm emerges, and a more accessible, quicker paced vocal line and lyricism, feeling far more pop than ballad or trip-hop. The layers continue to build, the whole thing artistically encapsulating the fun and appreciation at the heart of the song.
Monsters then mellows things out again, a gentle chord progression sees acoustic guitar and keys meet to present a level of brightness and reflection. Quick lyrics lay out short phrases in a list-like, captivating manner. The progression is quite addictive, before it resolves in a satisfying fashion for a profoundly poetic hook. A uniquely interesting song, one worth hearing more than a few times over. Perhaps a personal favourite for its alternative, manic yet calm flavour.
Faithful rounds things up with a stunning melody, a questioning, intimate lyrical top layer, those gorgeously hypnotic, breathy vocals, and a blissfully soothing balance between acoustic guitar-picking and piano. This entire song washes over like a blanket of warmth – a beautiful way to finish what is a truly enjoyable and heartfelt new EP.
Download the EP via iTunes. Find & follow Ghukas on Facebook & Instagram.