Heavy electronic production meets with an equally heavy bass-line, beat and vocal backbone for this industrial and intense new single from Genesix.
Driving with an immediately unique flavour amidst today's hip hop landscape, 9 Tails effectively makes and breaks its own rules throughout. The soundscape and the verses, the multiple layers and this overwhelming, anthem-like sense of vastness, all meet with an increasingly dark, unsettling musical and lyrical aura.
Throw in a few cinematic details – pauses in the rhythm, sampled growling – and the haunting nature of the completed piece proves all the more striking.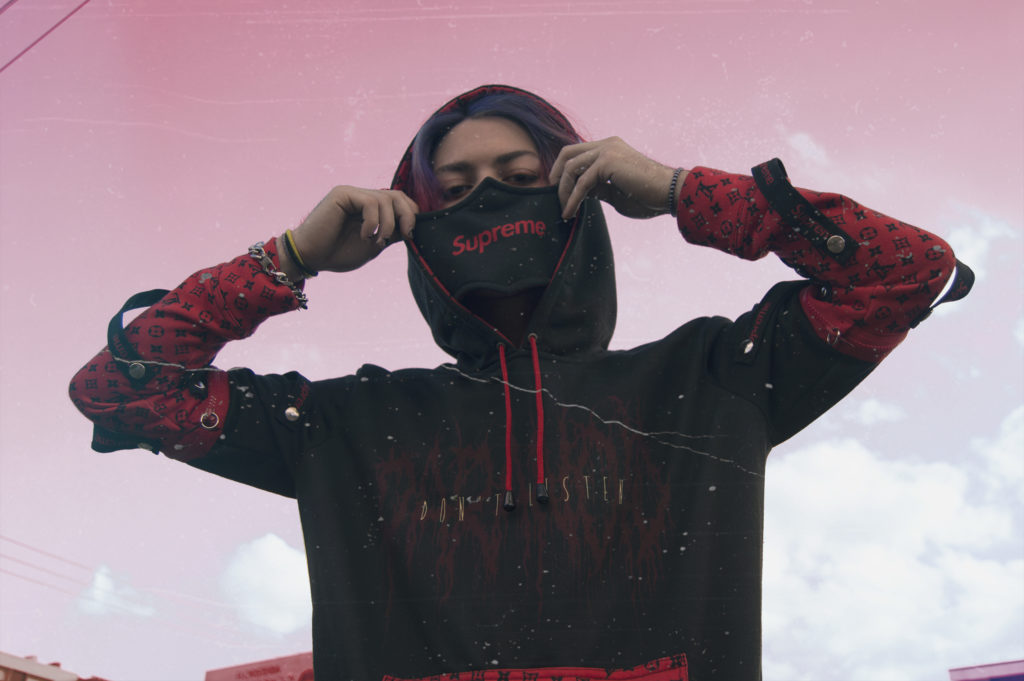 Making sure to inject more than a few recognisable traits – that looping synth riff, distorted and intense, the vocal rhythm, this lyrical unknown and all of its intrigue – the single reaches out with volume and power, and introduces the Genesix sound in a quickly compelling, fairly unforgettable way.
The hip hop and alternative scenes crave something a little different from time to time. This track kicks in with a confidence and style of its own from the offset. Listen loud for the full effect.
Find & follow Genesix on Twitter & Instagram.