Uniquely-named and equally unique in craftsmanship – garden on a trampoline delve into the weight of mental-health issues with a powerfully introspective yet musically diverse new album.
The opening track on hi anxiety is an intriguingly titled is this the end – an opener that contrasts well with the closing track a new beginning. The instrumental intro combines piano and strings, hints of melody uniting with breath-like waves of movement and some strain of melancholy and optimism intertwined.
Far from an indication of what can be expected from the whole project though, this introduction merely sets the mood, and now you know quickly redirects things as a marching indie-rock anthem complete with intimate, authentically emotional vocals. The album's first lyric also screams out with further realness and connection to the overall concept; "if someone ever believed in me, I wouldn't believe it".
keep you in mind follows and a sort of folk-pop rhythm and addictive melody fall through, alongside the now unmistakable voice of the artist. This poetic and strangely familiar, comforting and almost Eels-esque song makes for an early highlight for how memorable it proves; and how satisfying the resolve of the hook is.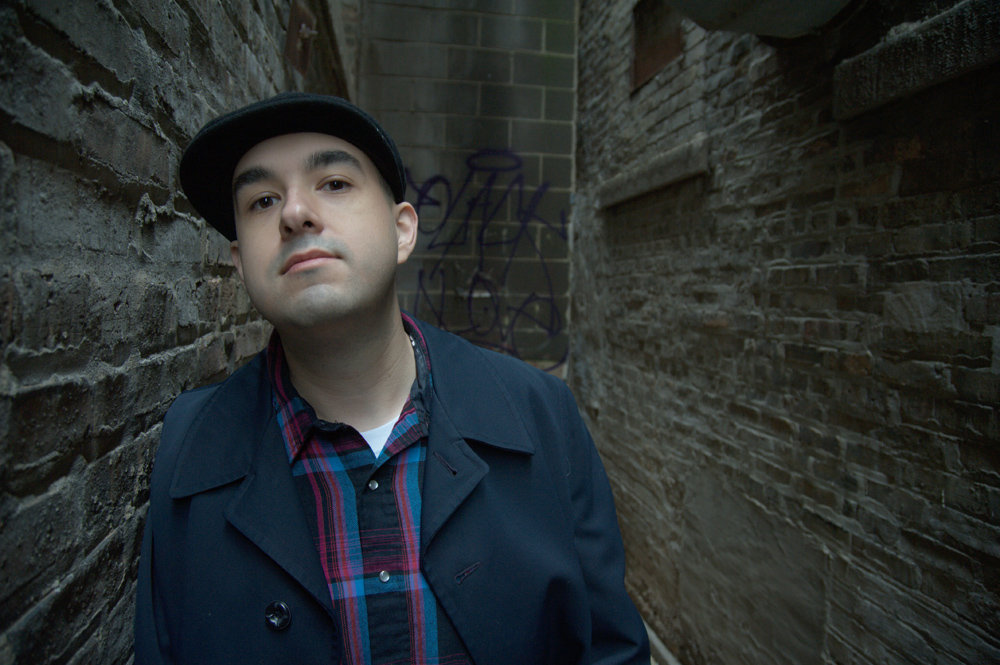 Heavier rock distortion kicks in for tracks like we can go – a deeply personal, fly on the wall style look at personal struggles and relationships. Again we get the juxtaposition of absolute sadness and clear optimism or possibility.
Highlights from the fourteen-track collection include a surf-kissed, grungy yet hopeful dependable company for its raw, live-style hit of energy and the call out for connection and, of course, dependability. Also the industrial and intense escape control delete, which begs for a live performance and potentially a festival setting where audiences can really lose themselves. A personal favourite for the sheer scream of the musicality – and the clever delicacy beforehand for genuine impact. (a new beginning as the closing piece presents another explosively similar, immersive favourite).
A piano-led bright side makes for a welcomed touch of softness, unity and calm during the album's mid-section. The unique rhythm and simple melody of beauty daze also stands out, along with the pondering of life and the role of the self alongside that of society.
no worries brings a level of brightness that really elevates the final section of the project; a passionate vocal connects beautifully with the lyrics. Then there's the Elliot Smith-style doubled vocal and raw acoustic strum and lostness of letting go, etc.
In short, hi anxiety delves into precisely what its title implies. A songwriter on the edge of concern, unafraid to express the tribulations of this journey but afraid of so many other things at heart. A wonderful place to commit to for an hour.
Download or stream the album here. Check out garden on a trampoline on Facebook, Instagram, Bandcamp & his Website.