Deeply ambient and immersive for its dreamy production, melodic roots and the nostalgic trip-hop rhythms – Franz Black brings together intimate, effective songwriting and blissful sound-design throughout an uplifting and passionate Anything.
From the opening moments, the arrangement appeals for its yesteryear calm and embrace – the familiar, comforting and hopeful musicality quickly prompts engagement from the listener; the mind wanders, the body settles into the peaceful groove and embrace of the synths.
Soon enough, the verse vocal injects a notably personal touch, memorable for its simplicity but decidedly honest and softly poetic in its addressing of a significant other. We're in pop territories, but still that alternative trip-hop strength keeps the appeal.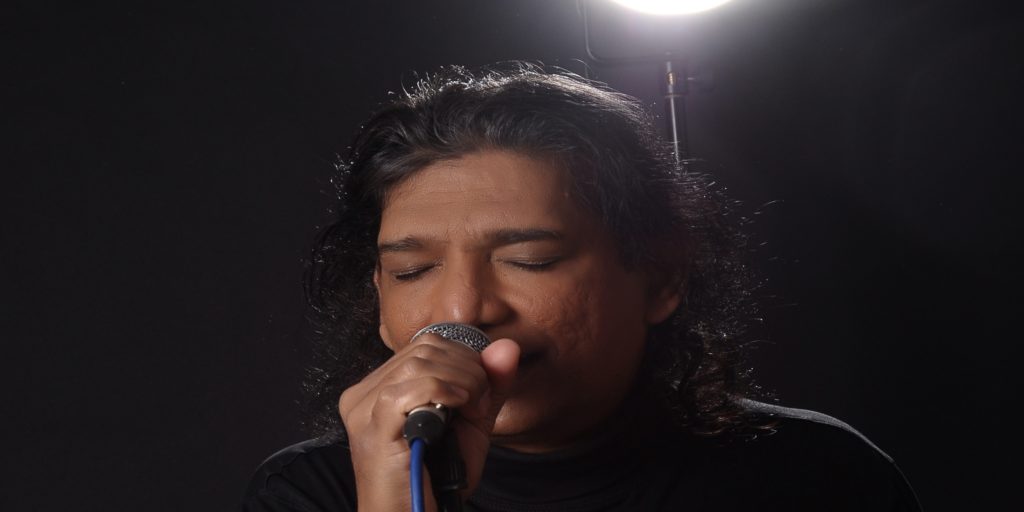 The most unexpected shift is that which takes us to the chorus – a sudden moment of euphoric brightness, utilising simplicity again to brilliant results.
The easy repeat of that title word, the height of the notes, the musical resolve and the fall down melodically as we realise the finality of 'Anything but leave' – even the subtle piano notes afterwards hit with beautifully moving relevance following this moment.
It's a superb hook, in short, one that takes things from good to great and leaves a sense of longing and its tune lingering in the mind for quite some time after the music has stopped.
Really well-made, a personal favourite from this season for the identity and familiarity so skilfully combined. I look forward to hearing more.
Check out Franz Black's Website for more info.