This upcoming album by Forest Robots offers audiences a unique experience, one in which elements of the natural world and those of a more electronically sourced ocean of sound combine to create a truly immersive, enjoyable form of escapism. Follow The Towers to the Moon is the leading single from the release, a beautiful introduction to the artist and to the journey that will come with the full-length project.
The music is complex yet calming – while you can feel the wave of warmth and optimism put forth by the ambiance, you can also pick out and connect with a few very specific riffs and streams of colour, which really allows you to embrace the musicality of the piece and to see something recognisable and characterful within it.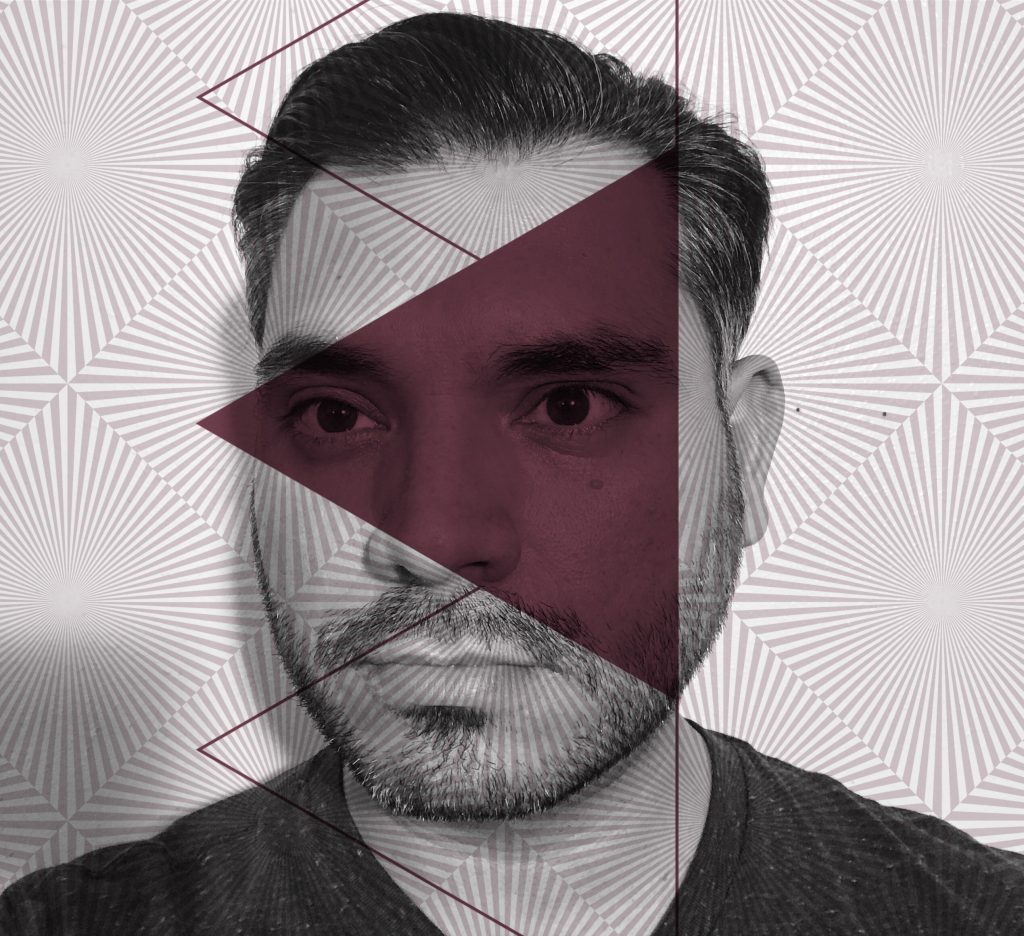 Elsewhere on the album, listeners can expect to be guided along a number of thoughtful and creatively exploratory pathways. There is plenty of rhythm, certain levels of uplifting energy from time to time. There's also a notable element of delicacy, and even, in contrast, a sense of intensity. All of this at once can be found within the likes of A Path Among The Woods. This is a piece that offers a truly captivating experience, moving from the spacious and intimate, the organic and partly tribal – human – to the all-encompassing, overwhelming, other-worldly, and then back again; within just a couple of minutes. If ever there is to be an audio-representation, a replica or outline of what it is to escape into the natural world or into the unlimited wanderings of the mind, this album comes pretty close.
To take a single track from the collection is enjoyable and offers a few minutes of atmospheric-ambiance, among which you can effectively let go of your concerns for a while. However, the project in full is where the true beauty and strength exists. Forest Robots is a perfectly fitting name for an artist who crafts these kind of considerate and conscious arenas of music. Beautifully done.
Find & follow Forest Robots on Facebook, Twitter & Instagram. Visit his Website for more information.